Millions of lives were flipped upside down following the invasion of Ukraine by Vladamir Putin. Many companies were quick to shun these actions, making public statements of support for Ukraine as well as donating money to the cause. Epic Games has now weighed in, announcing that 100% of its Fortnite money will be going towards humanitarian relief.
Making the announcement on their Website, Epic Games announced that they are "committing all [their] Fortnite proceeds from March 20, 2022 through April 3, 2022 to humanitarian relief for people affected by the war in Ukraine."
Microsoft has also joined in on this effort, with the console manufacturer forgoing their typical 30% cut, instead allowing all of the money to go towards the charities 'Direct Relief', the 'United Nations Children's Fund (UNICEF)', the 'United Nations World Food Programme' and the 'UN Refugee Agency' – though Epic claims that "More organizations will be added to this list in the coming weeks."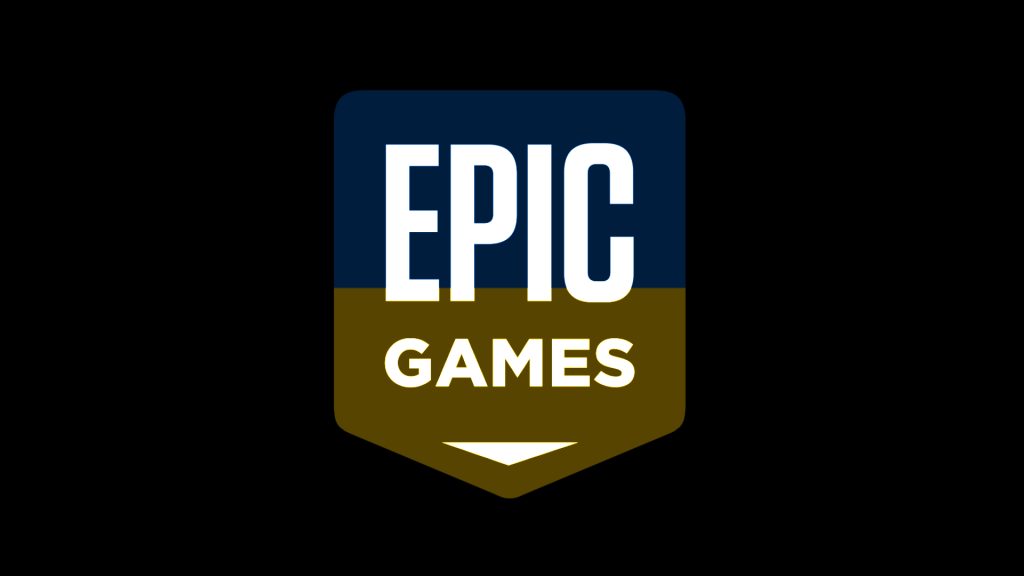 According to Epic Games, after just one day, "As of March 21, together we've raised $36 million USD in humanitarian relief funds to support people affected by the war in Ukraine" – an impressive number indeed.
Many video game publishers, developers and console manufacturers have donated to the cause, including Sony; Humble Bundle; CDPR; Bungie and more. Even more have halted sales in Russia in an effort to exert pressure on its government.
To keep up to date on how much Epic Games has raised, (as well as to understand the exact details of how the money is being used) you can follow their blog post HERE.
Discuss on our Facebook page HERE.
KitGuru says: What do you think of the industry's response to the invasion? Are you surprised by how much Fortnite makes? Let us know down below.