The PlayStation 5 comes with a neat feature which allows the console's side plates to be completely removed with ease, enabling you to clean the internals, customise the plates and more. Some third-party companies have taken to making their own PS5 plates, though never for long as they were all quickly followed by legal threats from Sony. Dbrand was one such company, though they have now released a tweaked design of the product.
When Dbrand first announced their custom PS5 side plates, the company – known best for their phone skins – dared Sony to sue them. It seems the console manufacturer took this to heart, as following legal threats from Sony, Dbrand were forced to stop selling the 3rd-part side plates.
Not to be discouraged, Dbrand is back with new side plates for the PS5, though this time, the product is much less likely to raise concerns from Sony. The new Dbrand side plates feature a much more rounded design, and come with vent openings where the fan is located. These changes help to identify the plates as being distinctly different from Sony's first-party offering.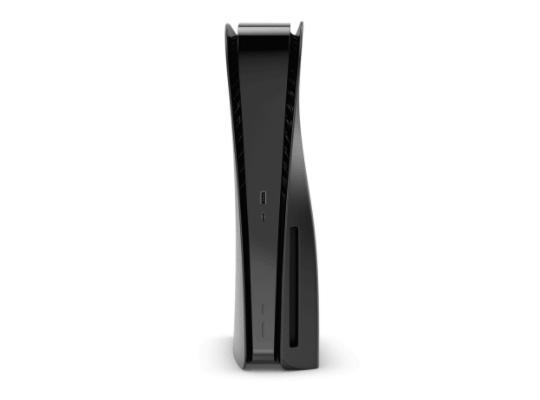 Still, the company continues to poke the bear, with an FAQ released by the company asking the question "Is Sony still going to sue you assholes?" to which they responded with "The answer? Probably. The difference this time is that we've created an original design for which they have no basis to allege infringement. If they want to try, they'd better be ready to pay our legal fees."
Dbrand has always had a unique sense of marketing. While it may not be agreeable to everyone, there is no denying that this whole situation has drawn eyes to the skins manufacturer. Whether or not Sony does sue the company, it is safe to assume the newly redesigned side plates will sell out quickly thanks to this marketing.
Discuss on our Facebook page HERE.
KitGuru says: What do you think of the new design? Do you prefer it? What do you think of Dbrand's marketing tactics? Let us know down below.