One of the things that PlayStation is known best for is its long list of original and critically acclaimed IPs. Unlike Nintendo however, Sony has historically abandoned many of these in pursuit of new IPs roughly every generation. That being said, it appears the company may be going back into its well of characters, as both InFamous and Sly the Racoon are said to be coming back.
This rumour comes via known leaker Shpeshal Nick, who has previously claimed that a Bloodborne sequel, PC port and PS5 remaster are all on the way – while also offering new details on Kojima's next game.
Nick is now back with another set of rumours, suggesting that with 100% certainty, both the Sly Cooper/Racoon, and InFamous franchises are set to make a return. Both of these IP are highly recognisable, though Sly has not seen a new game since 2013's Sly Cooper: Thieves in Time, with InFamous' most recent outing being 2014's InFamous First Light.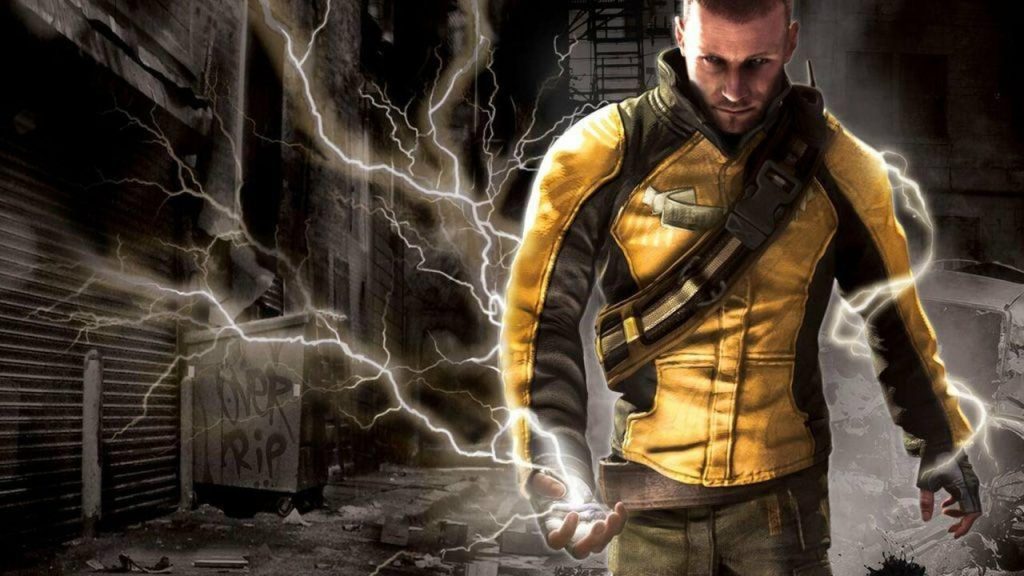 Both of these franchises were created by Sucker Punch Productions, but with the studio undoubtedly working on new Ghost of Tsushima-related content, it is likely that both revivals are being handled by different studios. While Sly is no stranger to being handed off to new developers, InFamous has always been developed in-house at Sucker Punch, and so it would be interesting to see what an InFamous game from a different Sony studio would look like.
Regardless, both Sly and InFamous are excellent IPs with huge potential – both franchises of which are overdue for more time in the limelight. The InFamous franchise especially offers great open world sandboxes with fun and unique gameplay mechanics. It is therefore exciting to hear that InFamous and Sly are going to make a grand return.
Discuss on our Facebook page HERE.
KitGuru says: What do you think of these franchises? Which are you most excited to see return? Which PS2-era platformer was your favourite? Let us know down below.