With E3 mere days away, insiders have been offering last minute details regarding what fans can expect. Jason Schreier has now weighed in on the upcoming showcases, revealing some last-minute details on the much-anticipated Starfield, as well as the Guardians of the Galaxy game and more.
As part of the Triple Click podcast, well-known industry insider Jason Schreier claimed that the much-anticipated RPG from Bethesda Game Studios 'Starfield' will be shown off at the Microsoft conference, with a specific release date announced for sometime in late 2022.
Guardians of the Galaxy, which is being developed by Eidos Montreal, will reportedly be shown off at the Square Enix conference. Little is currently known about the game, but according to Schreier, it will not be a live service title.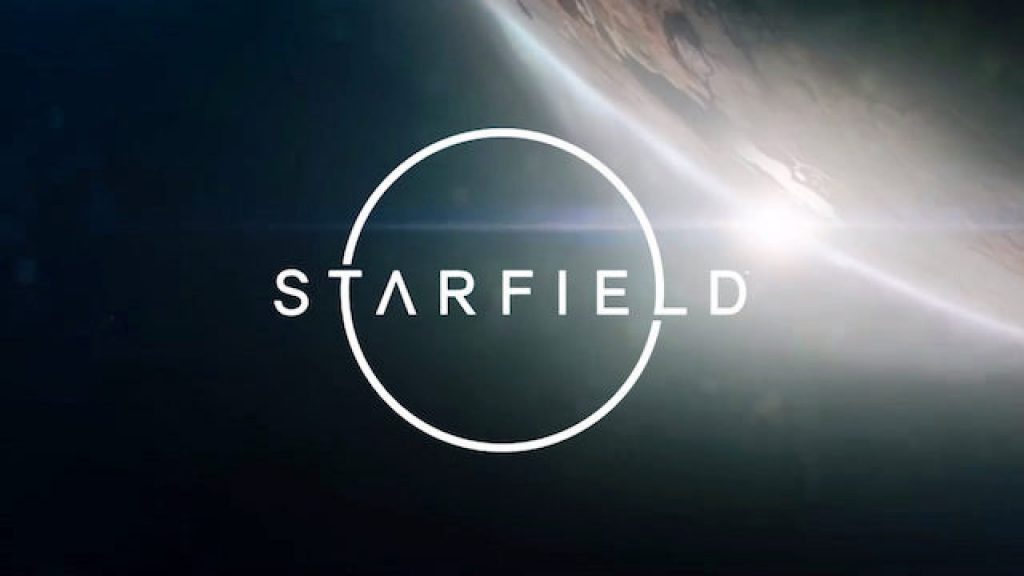 Regarding Ubisoft, the publisher reportedly has a surprise game announcement set for E3. With its other project, Beyond Good and Evil 2 is still said to be very very early in development; Skull and Bones is also far away, with it releasing in late 2022 at the very earliest; the next Assassin's Creed game will be even bigger than Valhalla (somehow); and the Far Cry to come out after 6 will reportedly offer a radical change for the series (which has become rather formulaic in recent years).
With E3 so close, it is exciting to see how many of Schreier's claims end up coming true, and what other surprises are set to be announced.
Discuss on our Facebook page HERE.
KitGuru says: What do you think of video game leaks? Are you excited for E3? Which conference are you looking forward to the most? Let us know down below.