Sony has been slowly releasing more and more information on their upcoming PlayStation VR2 headset, with many fans expecting a late Holiday 2022 release date. It seems that may have been the initial plan, but according to a new leak, supply chain issues have forced Sony to delay the system to 2023.
Display supply chain analyst Ross Young took to Twitter to discuss the upcoming future of VR headset releases, saying "VR display shipments to rise >50% to >15M in 2022 despite delays to 2023 at Apple and Sony. Big jump forecasted in 2023."
The Tweet itself is focused on the expected growth of the market, but for our purposes, the point to note is the fact that Young believes that PSVR2 will not be releasing this year, but instead in 2023.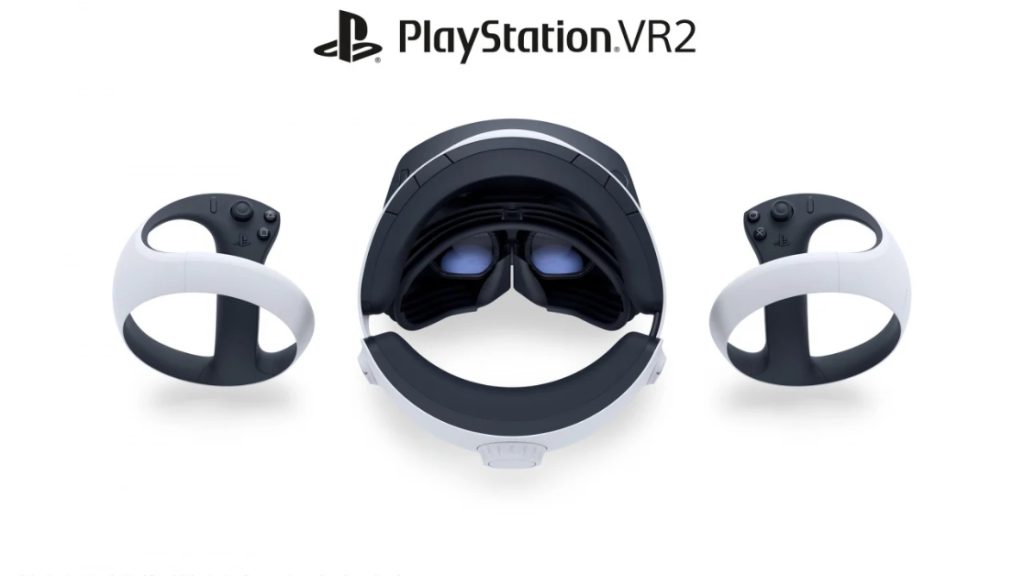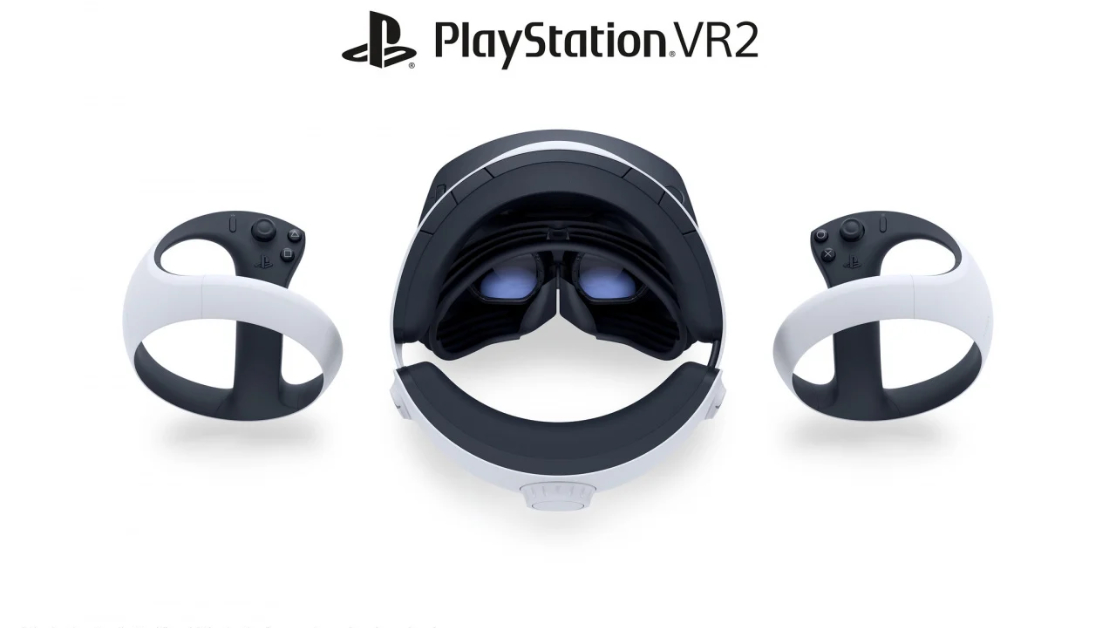 Sony themselves never announced a public release date for the upcoming VR headset. That being said, the marketing, leaks and rumours, and announced release dates for other tertiary products led to expectation of a Holiday 2022 release date.
The first PSVR headset launched in October 2016 for an Autumn release. It makes sense that the headset's successor would launch at a similar time of year. It being delayed to 2023 means that the strategy may have to change for Sony. Unfortunately it seems we will have to wait quite a while for it all to pan out.
KitGuru says: Are you excited for PSVR2? Were you expecting it to launch this year? When do you think the system will be released? Let us know down below.