Recently we reported that Quantic Dreams is currently working on a Star Wars game. At the time, we postulated on what the game could be about and how it would fit into the Quantic Dream formula. New information has now leaked, revealing that this game will stray far away from classic Quantic Dream titles, as it might feature an open world and action-heavy gameplay.
Following the report that Quantic Dreams is working on a Star Wars game, Kotaku corroborated the leak, and provided more information on what fans can expect from this game, revealing that it will be very different to other games by the French studio.
According to Kotaku, this Star Wars game will be "more action-oriented and exploration-focused" than previous QD games – which historically have offered contained levels and QTE focused gameplay.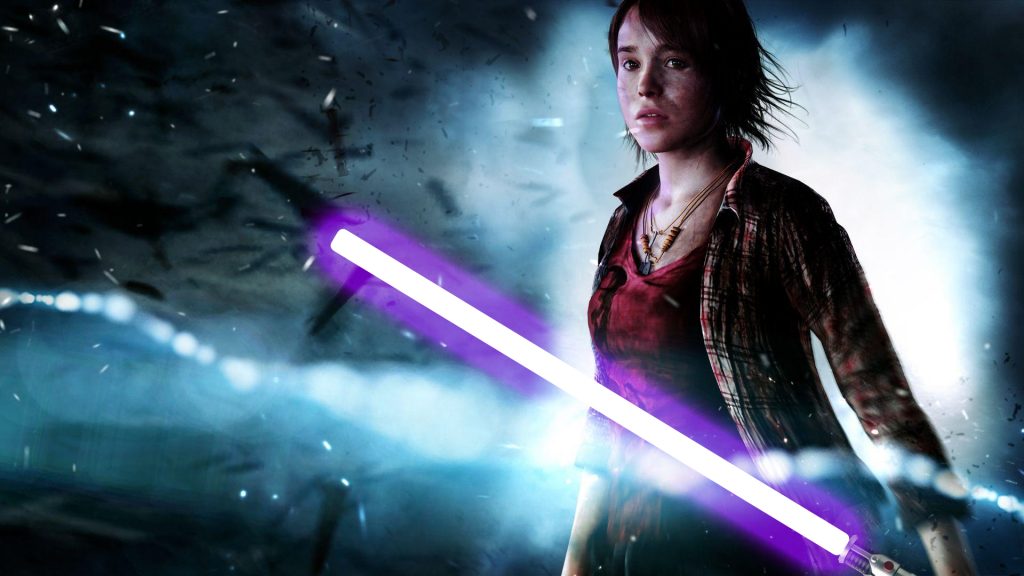 As part of this shift in gameplay style, the format of the game itself will be changed too, with the game possibly being an open world, and even offering some multiplayer elements.
While it is hard to imagine Quantic Dream making an open world action-focused game, the idea of exploring an open Star Wars world could be exciting, especially if each road comes with the same attention to detail and exploration that each hub and level in Detroit: Become Human offers. It would certainly be an ambitious game, though the more you think about it, the more a game such as this could align nicely with Quantic Dream, and could be the next evolution that the studio needs. Hopefully the staff is treated well however – especially in the wake of the less-than-conclusive lawsuit.
Discuss on our Facebook page HERE.
KitGuru says: What do you think of this Star Wars game? Are you more or less excited after hearing this new information? What do you think of the lawsuit verdict? Let us know down below.