We recently reported that Microsoft is working on a new ad platform which will allow for third-party advertisements to be placed within free-to-play Xbox games. According to sources, Sony is planning a very similar thing – though better in some ways and worse in others.
After first revealing that Microsoft is planning to incorporate ads into free-to-play Xbox Games, Business Insider has returned with another scoop, claiming that Sony is working on the exact same thing. Well…not exactly the same.
According to Business Insider, unlike Microsoft, Sony may take a cut of the ad revenue made with this upcoming program – though reportedly this decision is not yet set in stone – and so all revenue might end up being split between the devs and the ad providers. We will have to wait and see.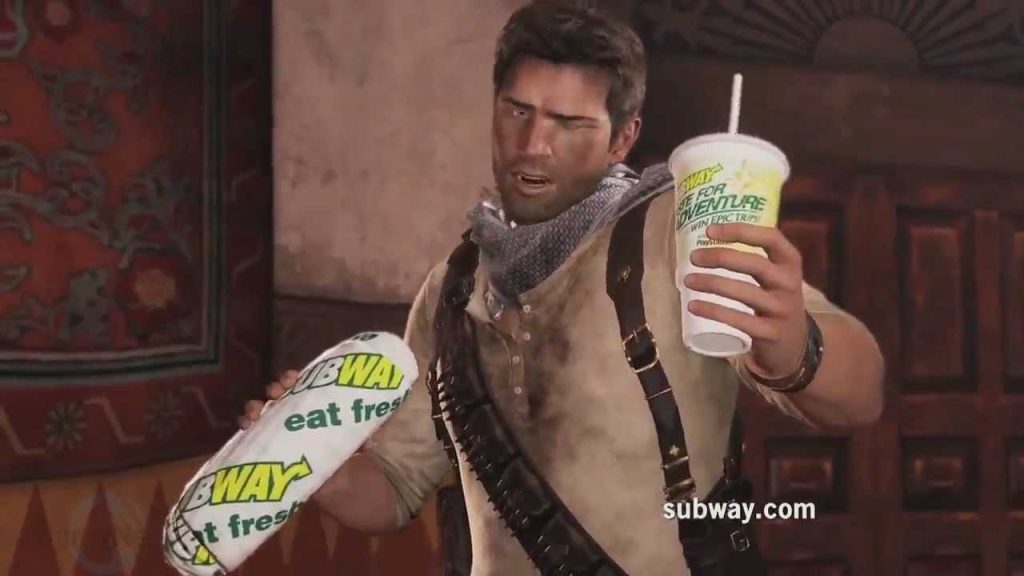 Additionally, Sony is reportedly considering charging developers and publishers for data on consumer activity on PlayStation as part of this new initiative.
Though this new initiative may be pitched as a benefit to developers, it will ultimately lead to a worse game, even if in just a small and specific way. The one consolidation is the fact that the program might include giving viewers rewards for watching ads and promotions for in-game items like avatar skins – though for some this is no consolidation at all. Either way, we won't have to wait too long to find out just how concerning this new program will be, as it is expected to go live by the end of the year.
Discuss on our Facebook page HERE.
KitGuru says: What do you think of this new strategy? Are you okay with ads in games? Let us know down below.