When it comes to leaks and insider scoops within the video games industry, few are more in the know than Jason Schreier. According to Schreier, Sony is currently working on creating a competitor to the much-loved Xbox Game Pass subscription service.
Microsoft has been gaining a great deal of positive PR recently, with one of the reasons being thanks to Game Pass. Colloquially dubbed the 'best deal in gaming', Xbox Game Pass offers a long list of big titles- both first and third party.
According to Schreier, while Sony will not be bringing major day-one first party releases to the service, it will reportedly offer a stronger line-up than both PlayStation Plus and PlayStation Now are currently.
Codenamed Spartacus, this new service will reportedly offer "access to a catalog of modern and classic games" by combining the catalogues found across both PlayStation Plus and PS Now. As the PS Plus brand name is bigger than PlayStation Now's (and simply makes more sense as a name) this new service will supposedly keep its PS Plus branding, with the 'Now' services being absorbed into it.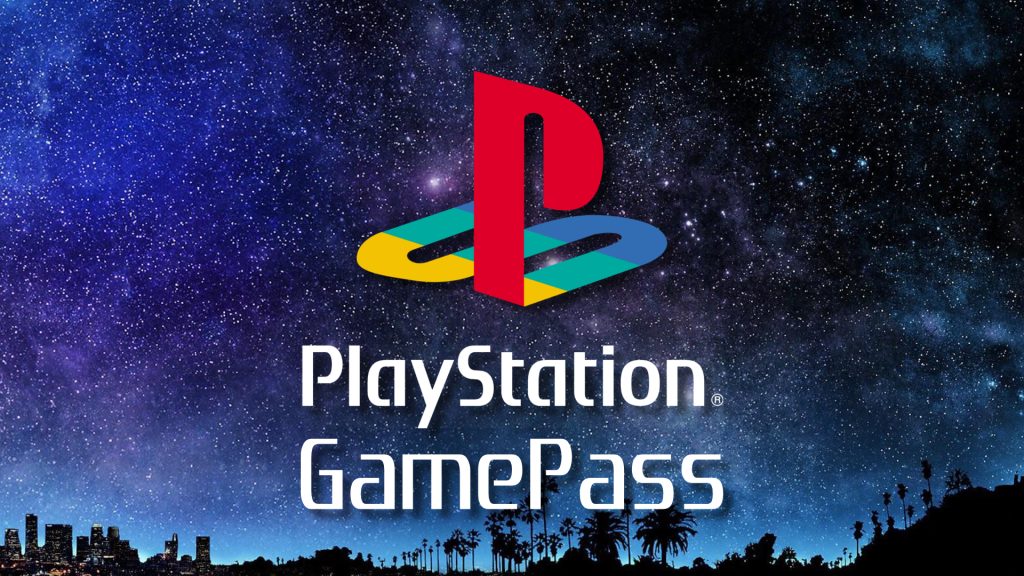 According to Schreier, this new service will be ready for launch next Spring and will offer three different tiers – with the highest including PS1, PS2 and even PSP games. Currently, a few games on PS Now hail from the PS2, but aside from these select few titles, all games are either PS3, 4 or 5 games. It is therefore interesting to see that Sony may have finally cracked backwards compatibility with consoles that are multiple generations old.
Of course, even with Schreier's positive track record, news of this new service should be taken with a small pinch of salt – at least until Sony themselves confirm the details. You'll be hard=pressed to find anyone who disagrees with the notion that Xbox Game Pass is the best deal in gaming. It is therefore exciting to see Sony attempting to compete with it.
Discuss on our Facebook page HERE.
KitGuru says: What do you think of this new service? Are you excited? Can Sony compete with Game Pass? Let us know down below.