Sony's current implementation of backwards compatibility and emulation of previous generations of systems has left a lot to be desired, however the company looks to be determined to improve it over time. A new patent from Sony shows that the console manufacturer may be planning to bring support for its old peripherals to the PS5.
A new patent filed by Sony (and spotted by Game Rant) shows how the company is able to, through emulation, support controllers, accessories and other peripherals from previous generations on PlayStation 5.
One of the figures released as part of this expansive patent (which covers a variety of emulation techniques and technologies) shows an example of the support for legacy hardware which might someday come to PS5.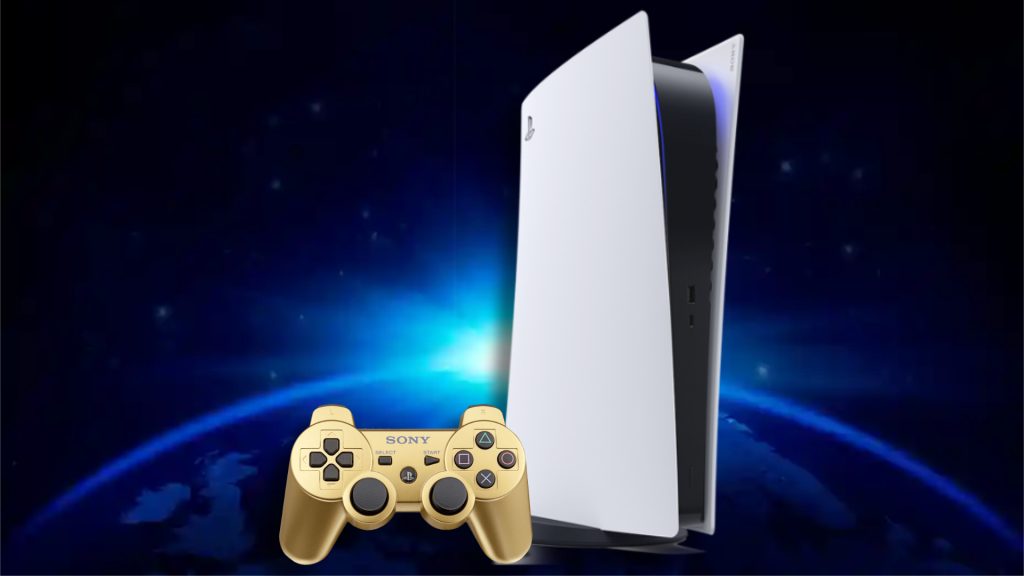 Though much of this hardware is likely redundant, there could be a wide number of uses for these peripherals being brought forward. We have seen Nintendo re-release some of their older controllers in alignment with updates to its own subscription-based emulation solution. The DualShock and its many successors are all iconic in their own ways, and while the DualSense is nice, playing older games with older controllers in many ways simply feels right.
Regardless of how this patent is ultimately implemented (if at all) one thing seemingly undeniable is that Sony is looking to bring native PS3 emulation to the PS5 instead of the current undercooked cloud-based solution – and if a new job listing is anything to go by, we might even also see PS Vita emulation eventually.
Discuss on our Facebook page HERE.
KitGuru says: Would you be excited by native PS3 emulation? Do you like playing older games using their respective controllers? Would PS Plus Premium be worth it if it did support PS3 and PS Vita emulation? Let us know down below.