Many fans were left surprised at the revelation that despite acquiring Bungie for $3.6 Billion, Sony has no intentions of making any of their games exclusive to PlayStation. That being said, Bungie's IPs will be used by Sony in a different way: Films and TV.
During the company's recent earnings call Q&A, (as transcribed by IGN) Sony's Hiroki Totoki was asked about the benefits to acquiring Bungie considering the Halo and Destiny creator will continue to self-publish games. In response, Totoki said:
"[It's] not just for [the] gaming area, but the multi-using of IP and merchandising of IP – like a game title maybe put into movies."
Totoki continued, "Bungie want to nurture the IP they have in a multi-dimensional manner, and that's their hope. For that, we believe we can help that – we have [Sony] Pictures and [Sony] Music, and Bungie can leverage our platform so that their IP can flourish and grow big."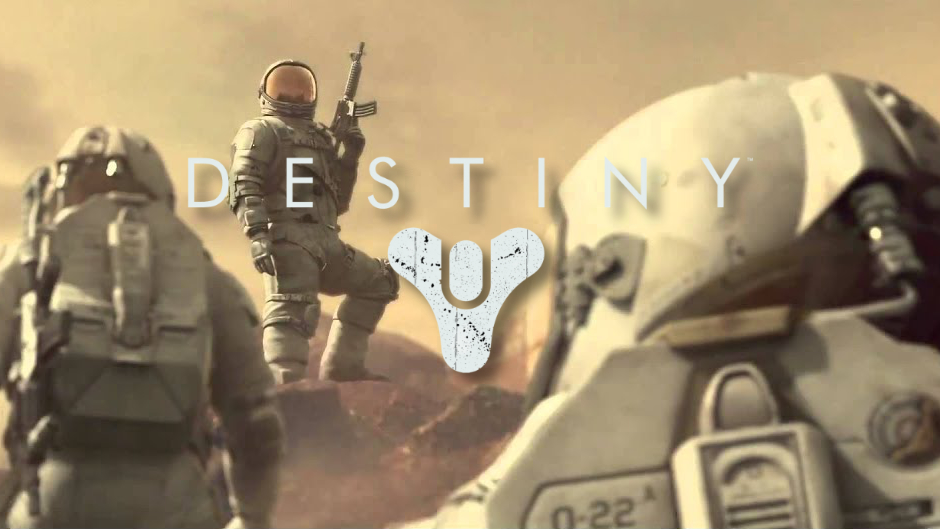 With consumers becoming more and more weary of these constant acquisition wars, it is encouraging to see Sony choosing to not play into it in the way that many expected. As mentioned, Sony does have its fingers in many pies, and Bungie's IPs are ripe for translation into different forms of media.
The world of Destiny has a great deal of lore, history and thought put behind the development of this universe. While much of this is presented only in writing within the games, hopefully Sony's acquisition of Bungie leads to the eventual development of a Mandalorian-styled TV show or film.
Discuss on our Facebook page HERE.
KitGuru says: What do you think of Sony's statement? Is Destiny more suited to a film or TV show? What do you want to see come out from this acquisition? Let us know down below.