In a shocking twist last night, Sony Interactive Entertainment announced that it has reached a deal to acquire Bungie, Microsoft's former first-party studio and the original creators of Halo.
Just like with Microsoft's recent acquisition of Activision Blizzard, Sony's acquisition of Bungie arrives without warning, or even so much as a rumour. Sony will be acquiring Bungie for $3.6 billion, becoming the sole owners of the company and its franchises, like Destiny and upcoming new IP.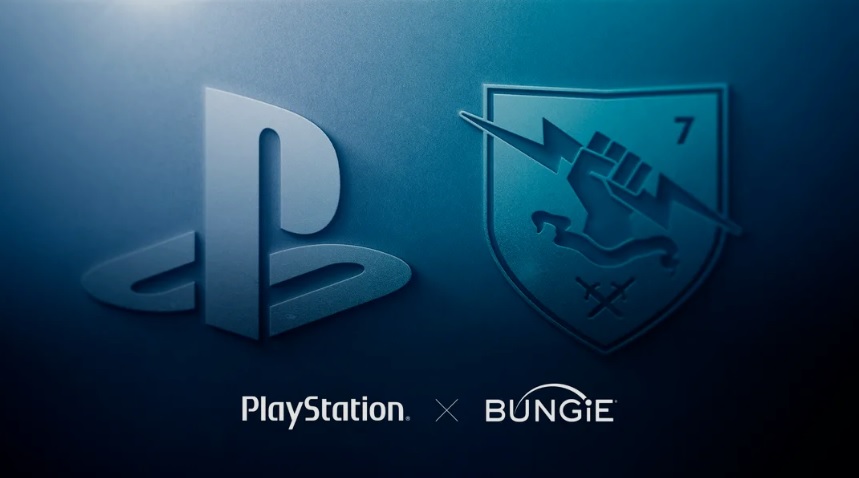 While Bungie is now going to be owned by Sony, the studio will stand on its own two feet as a subsidiary of SIE and retain the option to self-publish titles. Bungie has also expressed plans to remain multiplatform, so Destiny will continue to be supported across all devices. While Destiny might not be a PlayStation exclusive, the addition of Bungie to Sony's first-party studios does fill a big gap, as Sony has yet to acquire or start up studio with as much expertise when it comes to first-person shooters.
Bungie CEO, Pete Parsons, made it quite clear that this deal is about more than just games though. By joining with Sony, Bungie hopes to accelerate its plan to become a multimedia entertainment company, with games, movies and other projects on its side:
"Our original universes have immense potential and, with SIE's support, we will propel Bungie into becoming a global multimedia entertainment company dedicated to delivering on our creative vision."
While we don't know if this previous rumour is true, Microsoft did apparently try to acquire Bungie again in recent years, but reportedly decided that the studio was too expensive and moved on. If true, Bungie and the Destiny franchise appears to have been worth nearly half of what Microsoft spent on Zenimax/Bethesda back in 2020.
Discuss on our Facebook page, HERE.
KitGuru Says: The original studio behind Halo is now part of PlayStation Studios, while the unofficial PS1 mascot, Crash Bandicoot, is now an Xbox property – what a crazy timeline. How do you all feel about this? Is Bungie a good pickup for PlayStation?