Fortnite collaborations – a once surprising welcome – is now a seemingly weekly occurrence with dozens of collaborations and an endless pool of pop culture characters to play as. The next two collaborations have now leaked.
Vi, one of the starring characters in Netflix's hit show Arcane: League of Legends, will be coming to Fortnite according to leaker HYPEX. This represents the second character from the show/franchise, as Jinx – the other main lead – was added back in November just prior to the show's release.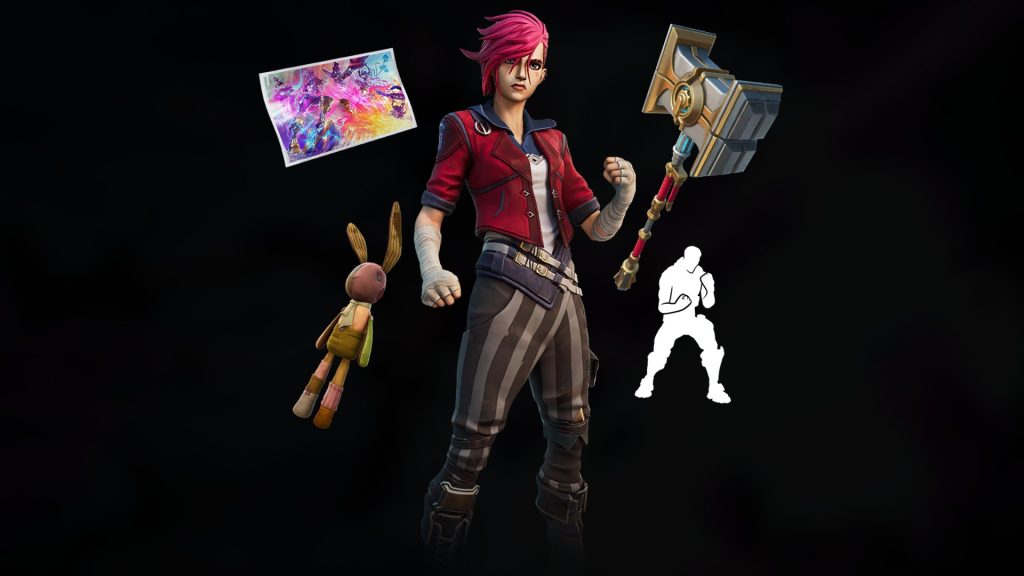 The other character which has leaked is the Green Goblin from Spider-Man. As revealed by GMatrixGames, this version of the Green Goblin will not be styled after his appearance in Spider-Man: No Way Home, but will instead take notes from his classic comic book look. Alongside the outfit, players will be able to obtain the Goblin Glider, a 'Pumpkin Pickaxe' as a harvesting tool, a 'Pumpkin Bomb' back bling, and an "Arm the Pumpkin!" emote.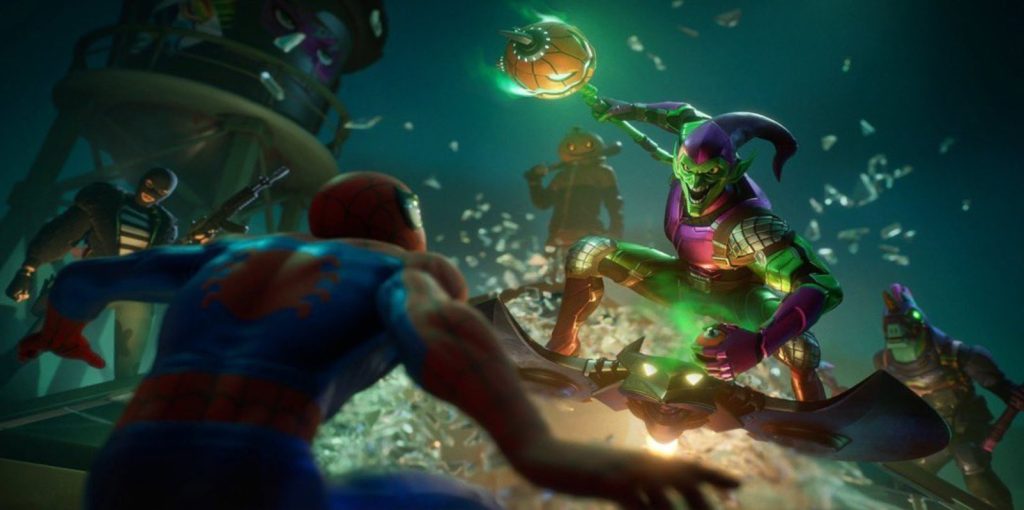 While it appears as though the glider will only be used for dropping from the Battle Bus, it would be exciting if this were to eventually lead to a Spider-Man vs Green Goblin game mode – especially as Fortnite currently has web swinging in the game. Either way, we can expect these two characters to be officially announced soon.
KitGuru says: What do you think of the skins? Will you buy either of them? How relevant is Fortnite in your mind? Let us know down below.