With the Nintendo Switch OLED Version now available and in the hands of the public, eyes have begun shifting towards Nintendo's next hardware efforts. The Switch Pro now looks to be turned into a Switch 2, with a release window as early as next year.
Industry Insider NateDrake recently took to YouTube to share what he knows about the more powerful Switch variants which have been rumoured for years now. According to NateDrake, what was once colloquially known as the Switch Pro looks more likely to in fact be a full generational leap ahead – with Nintendo treating it as a Switch 2.
As part of this, the machine will reportedly be able hit resolutions as high as 4K – albeit by utilising DLSS. This new Switch has been in the works for a while, as according to NateDrake, the industry's biggest publishers have had access to dev kits since late 2020, with smaller developers set to get them this year.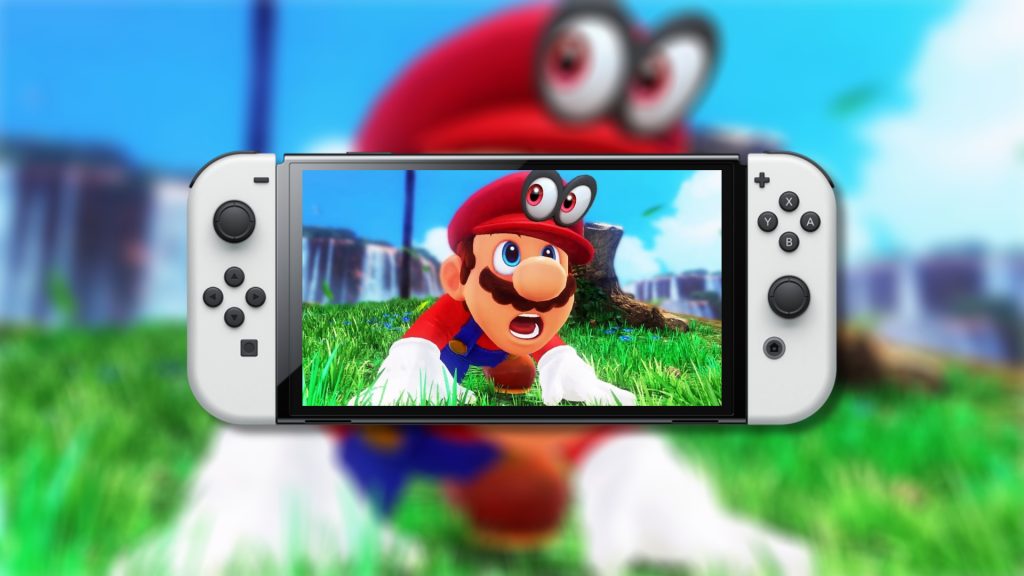 In terms of what is being worked on for the system, thanks to the increased power, developers are not only said to be working on system exclusives, but also ports of more demanding PlayStation and Xbox games. These games are all being built with the intention to be completed by late 2022, with the console itself reportedly arriving some time between Holiday 2022 and early 2023.
While all of this sounds exciting, one possible downer is the fact that data miners have suggested that this new Switch may not be backwards compatible with the current version due to hardware differences – though the console manufacturer is said to be working on a solution for this.
With the Switch OLED version only just being released, it may be surprising to see another Switch model releasing so soon. That being said, considering the fact that the original Switch launched all the way back in early 2017, a 2023 release would come roughly 6 years after the first iteration of the hybrid handheld. We will have to wait and see if these supposed leaks pan out.
Discuss on our Facebook page HERE.
KitGuru says: What do you think of these details? Do you believe them? What do you want from a Switch 2? Let us know down below.