If it seems like every online entity is looking to employ digital assistants to help improve their customer's experience, that's because they are. Everyone from Twitch, to Facebook are now looking to algorithms to help them out and it turns out pornography streaming site, Pornhub, is no different. It's just announced a chatbot to help keep users informed about new videos and content.
Pornhub has joined the algorithmic revolution by partnering with Blend, the developer of a millennial-targeted messaging platform. Using the Blend API, Pornhub has developed a Blend 'Genie' which can answer questions or provide your Blend group with interesting stats and information about content on the site. While you will need to be part of a group who are all interested in Pornhub activity, you'll certainly all be kept up to date with Pornhub's latest comings and goings.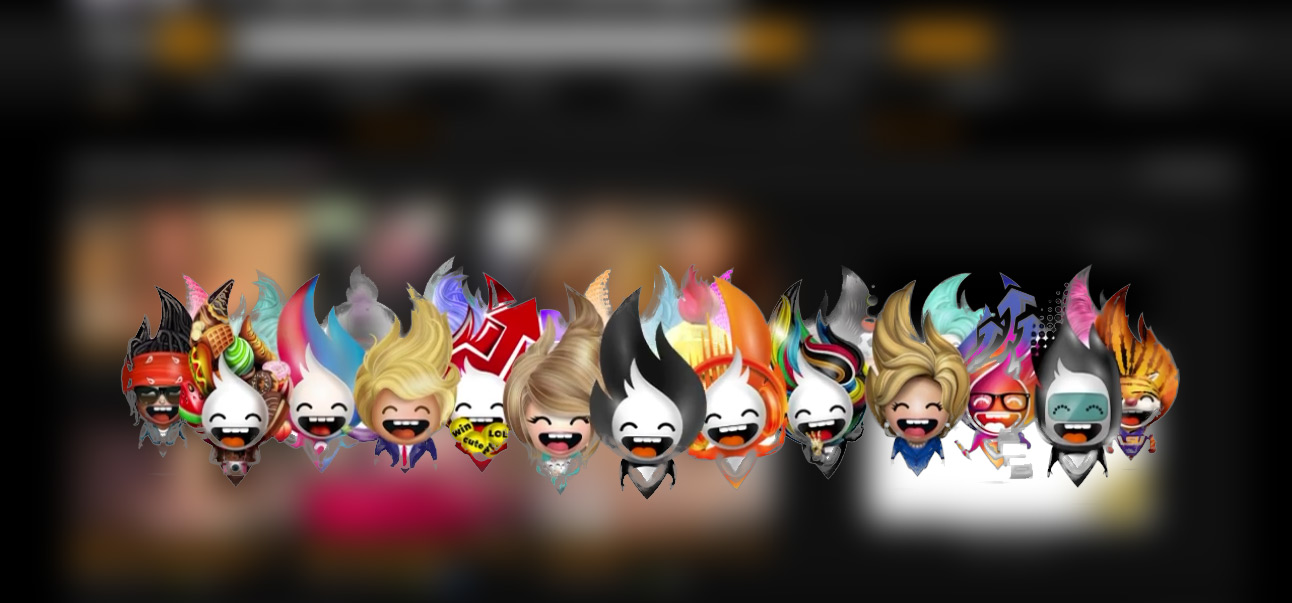 Those genies are about to have their collective minds' blown
Designed to mimic the personality of Pornhub's Twitter handler, Aria, the Genie will interact with users too, who can select their favourite porn stars to keep up to date with. When new content arrives with that actor/actress in it, the Genie will let you know.
As much as the chatbot itself is a neat addition for fans of the Pornhub's content, it only came about because Blend was chosen from over 100 other entrants in a $100,000 advertising competition run by Pornhub and RedTube. Looking to secure new advertisers who offer unique, liberal leaning platforms to their customers, the two porn streaming sites offered a lot of advertising for free! Blend was one of the winners and hence in celebration, there's now a PornHub Genie for Blend users.
KitGuru Says: I'm not sure how many friends I'd want knowing who my favourite porn stars are. Which I don't have… honestly, relatives of mine who are reading this.