Along with unofficial information regarding availability of Windows 9 code-named "Threshold" operating system either in late 2013 or in early 2014, an even stranger rumour emerged: Bill Gates was set to return to a full-time executive job to Microsoft Corp. While the co-founder of Microsoft is helping to find a new chief exec, he does not think of a return.
It is well known that Microsoft is in big troubles. Its latest operating system for personal computers – Windows 8 – is not popular among end-users and the company's mobile efforts – Windows RT and Windows Phone – still have not paid off. As the company is reorganizing and searching for a new chief executive, there are a lot of other challenges. Probably, among the most important things for Microsoft in the next half of a year is setting up longer term goals and creation of a decent product roadmap.
In the light of the current situation with the software giant, rumours emerged several weeks ago that Bill Gates might become much more involved into Microsoft's day-to-day operations and may even return to a full-time job at the company. Meanwhile, Mr. Gates himself denies existence of such a plan.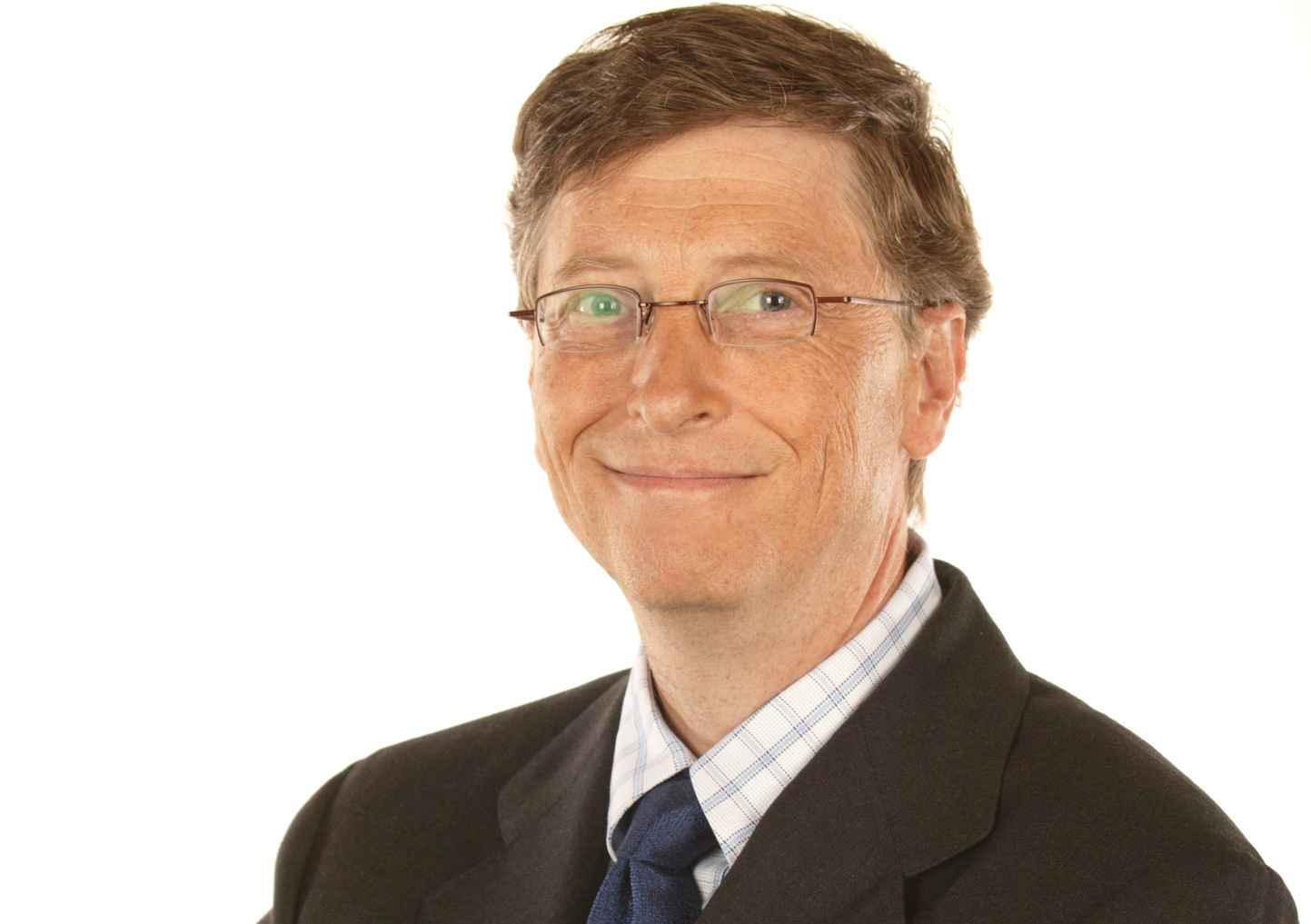 "Well my full-time work will be the foundation for the rest of my life," said Bill Gates in an interview at Bloomberg TV. "My wife Melinda and I are enjoying that. I get to – to do it in depth. So I'm not – I'm not going to change, although I'll help out part time."
The co-founder of Microsoft admitted that he is helping to find the right chief executive for the software giant to succeed Steve Ballmer, who is set to retire before August. Still, Bill Gates insisted that he is only one of the people who is picking up the new CEO.
"I'm on the board, and the board's doing some important work right now," said Mr. Gates. "The foundation is the biggest part of my time, but then I put part-time work in to help as a board member."
KitGuru Says: There is no smoke without fire. Many founders and co-founders return to their companies in the dark days. However, this is either not the case with Bill Gates, or for some reason he does not want to reveal his present duties at Microsoft.