Although Microsoft Corp.'s Windows 7 operating system is nearly five years old and it has been almost two years since the release of the Windows 8 OS, the Win7 is still the world's most popular operating system, according to Netmarketshare. Moreover, some PC makers continue to install it on new PCs. Still, if you use Windows 7, then you should know that Microsoft ends mainstream support of the operating system in early 2015.
Microsoft typically supports its operating systems for a minimum of 10 years. For a minimum of five years it provides the so-called mainstream support (or for two years after the successor product is released) and for another minimum of five years (or for two years after the second successor product is released) it provides the so-called extended support.
During the mainstream support period Microsoft provides security updates, non-security hot-fixes, performance enhancements, feature improvements, design changes for free and accepts warranty claims. During the extended support phase it only issues security updates at no cost as well as provides paid hotfix support.
On the 13th of January, 2015, Microsoft will move all versions of Windows 7 and Windows Server 2008 into extended support, which means no new features, no performance enhancements and no design changes will be coming to these operating systems. The company will provide extended support for the Windows 7 and the Windows Server 2008 operating systems till early 2020.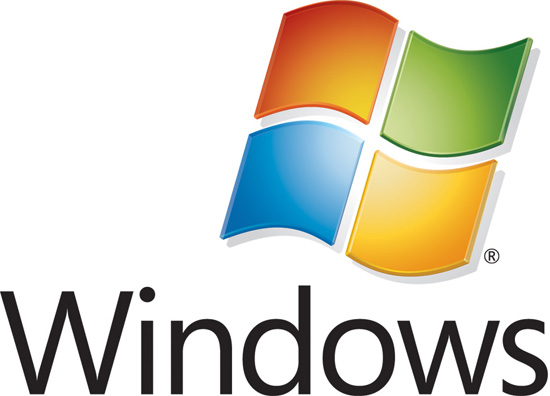 It is interesting to note that Microsoft's partners will continue to sell PCs featuring Windows 7 Home Basic, Home Premium and Ultimate operating systems till the 31st of October, 2014. Meanwhile, there is no date when PC makers stop selling systems with Windows 7 Professional pre-installed.
Since Microsoft ended extended support of the Windows XP OS back in April, many businesses and enterprises now upgrade their PCs to systems running Windows 7 Professional. It remains to be seen whether the announcement concerning the movement of the Windows 7 OS into the extended support will make any customers change their current plans to adopt older Windows 7 instead of newer Windows 8.
Discuss on our Facebook page, HERE.
KitGuru Says: Keeping in mind that Microsoft prolonged support for Windows XP several times, it is likely that it will do the same with the Windows 7 Professional simply because many businesses and enterprises will unlikely use the Windows 8 because of unfamiliar user interface and other factors.