An executive from Microsoft Corp. said on Thursday that the software giant has sold over 200 million Windows 8 licenses in the first 15 months of the operating system's general availability. While the number is high and is definitely important to Microsoft and its investors, it does not mean that a lot of people actually use Windows 8.
Microsoft launched Windows 8 and Windows RT operating systems in late October, 2012. Since then, the company has sold over 200 million Windows 8 licenses. The number includes Windows licenses that ship with new desktops, laptops and tablets as well as upgrades to Windows 8 (from previous-generation OSes), but does not include volume licenses for enterprises. It is unclear whether Microsoft now considers Windows RT a version of Windows 8 or not, but it clearly did ahead of the launch of both OSes two years ago.
"We have surpassed 200 million licenses now on Windows 8, which is pretty stunning," said Tami Reller, executive vice president of marketing at Goldman Sachs Technology & Internet Conference.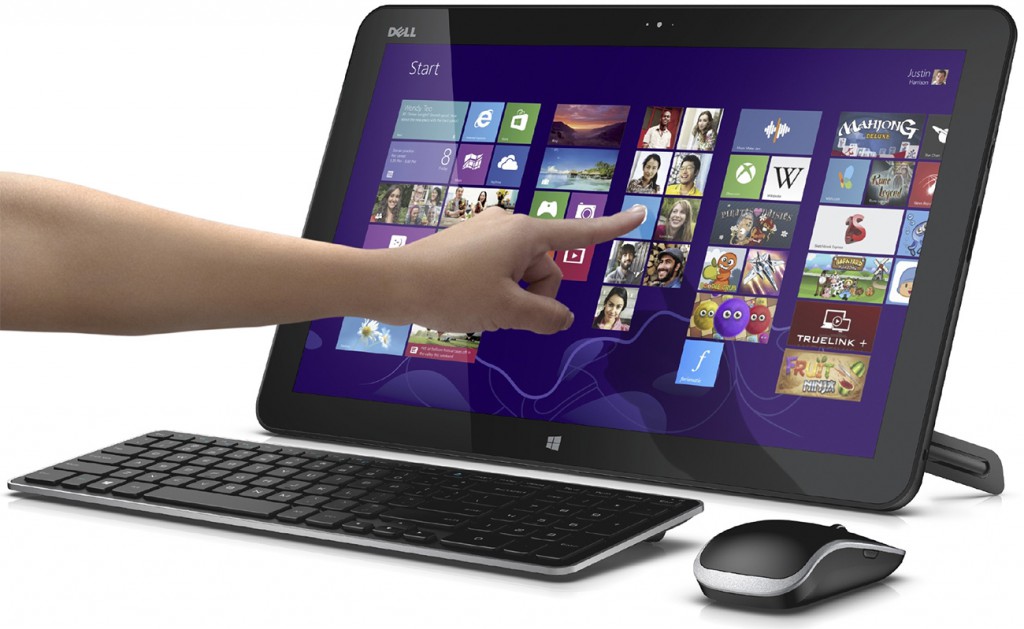 While 200 million licenses sold in the first 15 months of availability is a lot, it is below 240 million Windows 7 licenses sold in the first 12 months.
According to Gartner, around 316 million PCs were shipped in 2013. Apple sold 17.1 million Mac personal computers in calendar 2013 (official data by Apple), sales of Linux- as well as various proprietary OS-based PCs hardly exceed three million units per year. It is easy to count that for nearly 296 million PCs not powered by Apple Mac OS X or Linux, which were purchased in calendar 2013, Microsoft sold only around 140 million licenses (Microsoft announced back in January, 2013, that it had sold 60 million Win8 licenses), which means that many systems were still shipped with Windows 7.
NetApplications, a leading provider of Web analytics tools, found that Windows 8 and Windows 8.1 operating systems were installed on 10.58 per cent PCs used for Internet surfing in January. Shares of Windows 7 and Windows XP were 47.49 per cent and 29.23 per cent, respectively. NetApplications' data is based on analysis of 160 million visits to certain web-sites.
KitGuru Says: Even Microsoft's official data shows that Windows 8 adoption is slow despite of the fact that the operating system now supports tablets and ARM-based devices. It is not surprising that rumours about Microsoft's plans to release a new OS for PCs as soon as possible just keep floating around.