Windows 11 preview testers have discovered an early security bug, one that seems to have carried over from Windows 10. This new Windows 10 and Windows 11 vulnerability creates a path for any local user to gain admin privileges.
As reported by Bleeping Computer, some Windows 10 and Windows 11 registry files are accessible by the 'Users' group, allowing anyone to extract the hashed credentials of admin accounts and use them to gain admin privileges.
The registry files we are talking about are stored in the C:\Windows\system32\config folder. There you will find the 'SYSTEM', 'SECURITY', 'SAM', 'DEFAULT', and 'SOFTWARE' files, which contain sensitive information that should not be accessible to low-level accounts. Unfortunately, that's not the case.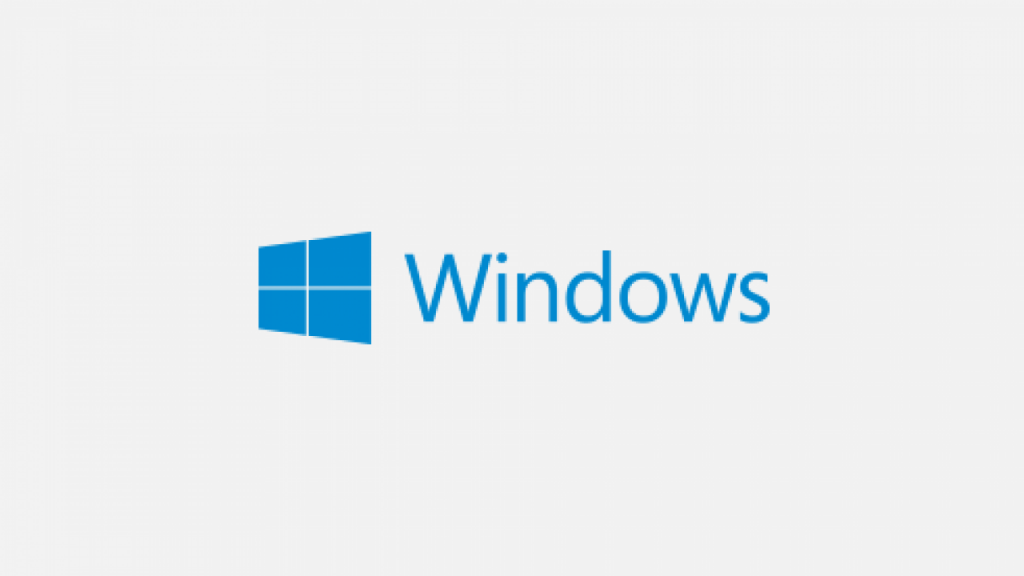 To check the file permissions on this file, open the command prompt, and write "icacls C:\Windows\system32\config\'name of the file'". After pressing enter, the command prompt will show you the file permissions.
When Windows is running, these files are in use, meaning unwanted guests won't be allowed to access it. However, these files may be backed up by Windows shadow volume copies, which are accessible.
Microsoft has confirmed the vulnerability and plans to release a fix soon, although a community-generated fix has already been found. To fix the problem yourself, you'll want to open up command prompt as an administrator and execute the following command: "icacls %windir%\system32\config\*.* /inheritance:e". If you have any shadow volume copies that were made before running the command, delete them.
Discuss on our Facebook page, HERE.
KitGuru says: Windows Insiders are beginning to find important issues for Microsoft to fix ahead of Windows 11's launch. This particular issue should be patched some time in the next week.