Poor old Windows 8. It's not had the easiest time of things since it's launch back in 2012, getting slammed from all sides by gamers and pretty much anyone that wasn't using a tablet. Since then it's regained some momentum, especially with its 8.1 release, but continued to remain the underdog in the OS rankings. Now it's received a further blow, as China's ruling party has banned government computers from using the operating system.
The announcement came from the Central Government Procurement Center as part of an upgrade announcement for many government systems still using Windows XP. It said that along with changing to a more contemporary OS for security reasons, no government machine should run Windows 8.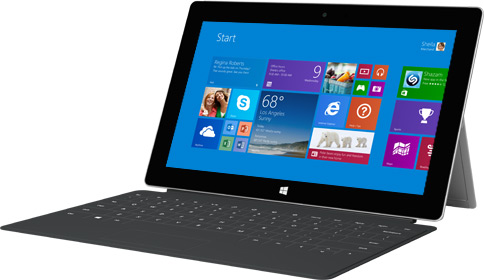 Chinese government employees are rabid fans of the start button
"We were surprised to learn about the reference to Windows 8 in this notice," Microsoft said in a statement (via Reuters). "Microsoft has been working pro-actively with the Central Government Procurement Center and other government agencies through the evaluation process to ensure that our products and services meet all government procurement requirements."
The software giant said that moving forward, it would work with the Chinese government to encourage it to reverse its stance on the OS, as well as helping it support Windows 7 on any machines that needed upgrading.
KitGuru Says: The number of PCs still using XP in the country is thought to represent nearly half of all desktop and laptop systems, which is a stupendous number. If Microsoft can reverse this ban and sell Windows 8 copies to a good number of those users, it'll make a tidy profit. Windows 7 sales will generate a nice bundle of cash too, but not to the same extent.