One of the biggest debacles of the last-generation of consoles was the way Sony handled its Other-OS feature. After cracks were found in the console's security, it pulled the feature entirely, leading to a lawsuit that has lasted six years. Now though it's coming to a close and if the ruling is held up, Sony is eligible to pay off many U.S. PS3 owners.
Sony's Other-OS feature was something that many homebrew hackers really enjoyed when the console was first released. It let them run Linux and other operating systems, as well as create clustered supercomputers utilising the powerful, but hard to develop for, Cell processor.
But it was not to last. When the system was hacked open making use of some of the features of Other-OS, Sony locked it down. Something that many owners weren't happy about.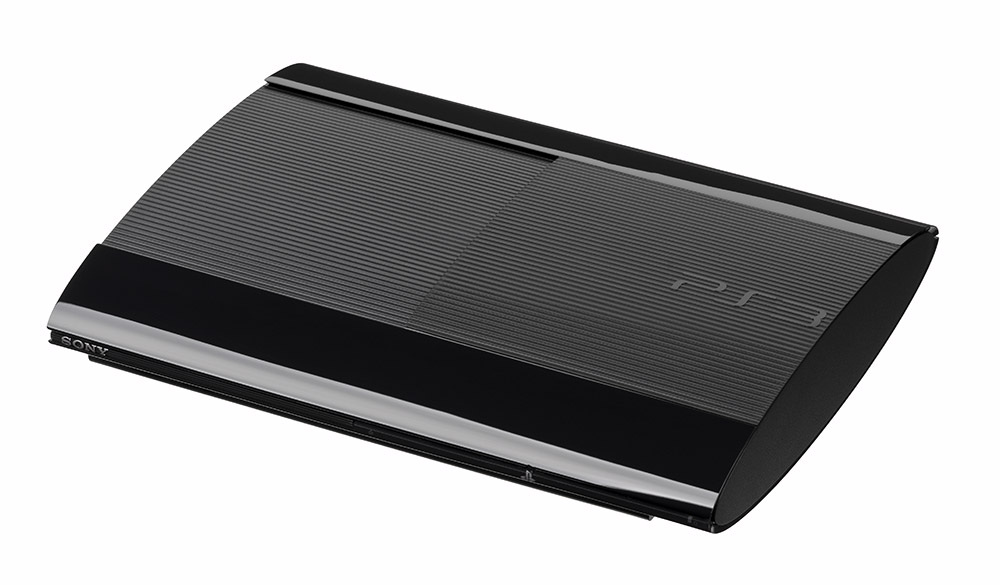 Only pre-2010 'fat' PS3 models are applicable
Lawyers last week reached a deal for the 10 million PS3 owners they represent, that Sony would offer $55 to anyone who used Linux on their PS3 and was unable to do so after the Other OS feature was removed. The ruling would also see Sony pay $9 to anyone who purchased the console with the idea of using the Other OS feature and must pay $2.25 million in lawyer fees for the plaintiff's representatives.
This deal has yet to be finalised by a California federal judge just yet, but if that happens all of the above will become a reality and a lot of U.S. based PS3 owners will be eligible for a payout of some kind.
Throughout its defence Sony argued that the update that removed Other-OS was mandatory, though it restricted access to the PlayStation Network if you didn't abide by it (as per Ars).
If the judge does uphold the ruling, Sony will email all customers who are applicable for the $55 or $9 payout, so keep an eye on your email over the next few weeks if you're a U.S. PS3 owner.
Discuss on our Facebook page, HERE.
KitGuru Says: What a long time in the making this was. Sony must have its fingers crossed the judge doesn't uphold the ruling, as the maths here would see Sony pay out many tens of millions if it goes through.