Microsoft's latest OS release has gone much better than last time, with the goodwill from the free upgrade to Windows 10 carrying over after launch too. People like it. And they may like it even more when one upcoming update finally rolls out, as it improves the Start menu and Windows icons, making them cleaner looking as well as adding new context sensitive menus to the former. It also made improvements to the Messenger and Skype Video Apps, as well as adding tab-previews to the Edge browser.
This is all being experienced by those having a play with the Windows 10 preview built 10558, which leaked out over the weekend. While the updates to the core communication applications are welcome, it's the visual tweaks and usability improvements that really have people talking.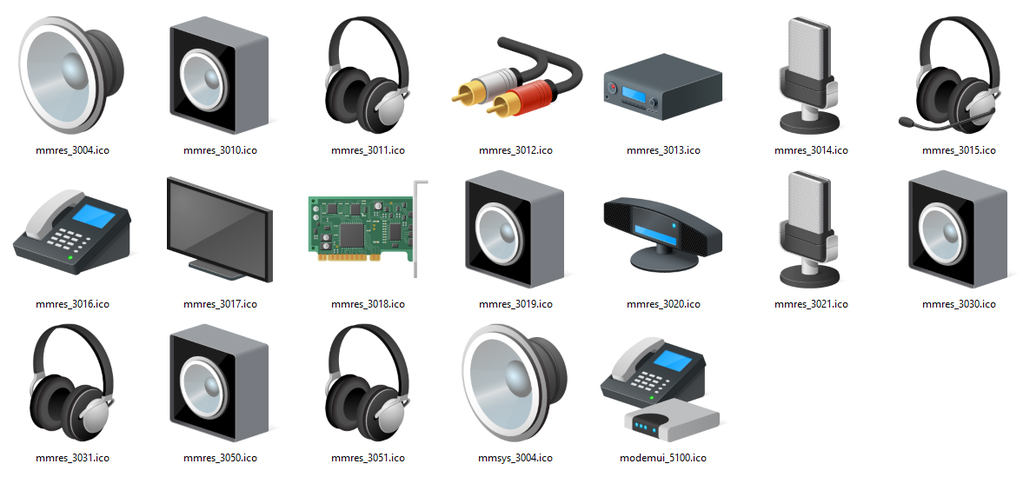 Source: WCFFTech
The Start menu in the new build has new context menu commands that are accessed through a right click on tiles within the menu system.This makes it much easier to resize or rejig tiles – or even drop them from the menu altogether – which helps users customise and personalise their Windows experience better than before.
The updated icons Microsoft introduced in the new preview build have also received a lot of praise. They look clean and crisp and seem to fit better into the aesthetic feel of the new operating system than they did before.
Although these are small additions, they are nice to see and further indication that Microsoft is comitted to improving the Windows experience, regardless of the size of the update. However we can expect much bigger changes next month when, as WCFFTech points out, the first non-patch update is set to launch.
Discuss on our Facebook page, HERE.
KitGuru Says: Since there's still a few issues with the Oculus Rift and Windows 10 with some demos, I've not made the jump myself yet from Windows 7. Are those of you that have, happy with the experience so far?