Apple has been heavily focussed on iOS for the last few years, so much so that OS X hasn't got quite the same level of attention but apparently that could change at this year's WWDC as reports suggest that OS X 10.10 will refresh the operating system.
According to 9to5Mac's Mark Gurnman, the OS update is codenamed "Syrah" and will take some design tips from iOS 7 with sharper corners, more white space and toggles reminiscent of the iOS 7 re-design. OS X 10.10 will be an "end to end" re-design and will be Apple's biggest OS update since it first launched OS X ten years ago.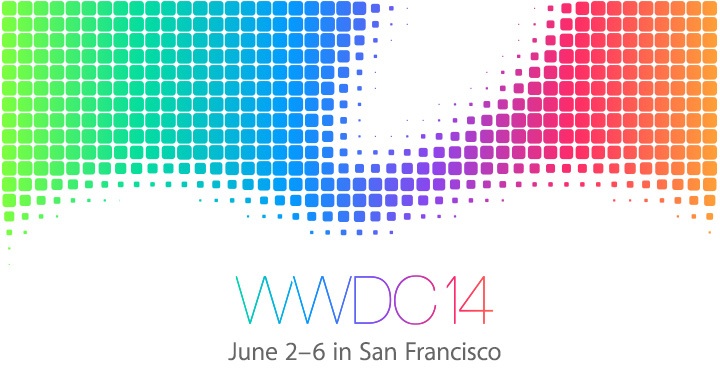 The last couple of OS iterations have been bringing iOS features to the desktop and that trend could continue this year but Apple is assuring users that the mobile OS and desktop OS will remain distinctive and won't merge together too much. The aesthetic changes due to come to OS X won't change the fundamentals of the system.
iOS 8 will also be getting some new features, although it won't be quite as big as last year's design change. Apps such as Healthbook, TextEdit, and Preview are coming along with changes to Siri and iCloud.
Discuss on our Facebook page, HERE.
KitGuru Says: Some of our readers are quick to bash Apple due to how expensive its products usually are amongst other things like exaggerated claims of innovation. However, Apple does make some good computers, I use OS X on a regular basis and will look forward to the update. How many of you guys have used or regularly use a Mac?