Since the launch of Windows 10, we have seen reports of Windows 7 and Windows 8.1 users finding their PCs upgrading to the latest OS without permission or knowledge. Microsoft has been avoiding the subject for a while but this week, it finally came clean and said that a bug in the upgrade system caused some users to automatically upgrade to the latest OS.
Back in August, there was a bug in the automatic update system that rolled out to Windows 7 and Windows 8.1 users, which triggered unauthorised installation attempts- in some cases users came back to find multiple failed Windows 10 installation attempts had occurred, according to a report from Forbes.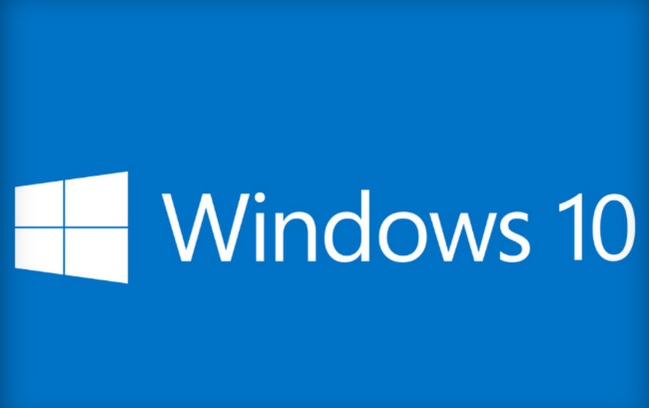 In one screenshot sent to the site, a user had experienced 31 failed attempts to install the OS happening in the background. These were discovered by checking the update history and would likely go unnoticed by many.
Microsoft is now saying that the automatic update bug has been fixed, though that doesn't really help the users who were already affected. At least the failed update attempts will stop, which some users have confirmed is the case. Microsoft is planning to push upgrades more aggressively in the new year though, so Windows 7 and 8.1 users may want to keep that in mind.
Discuss on our Facebook page, HERE.
KitGuru Says: This is a pretty bad bug to have, especially for those that found Windows 10 had successfully installed itself without permission. Were any of you affected by this automatic update bug?