There has been quite a bit of confusion surrounding Microsoft's stance on piracy with Windows 10. Earlier this year reports suggested that Microsoft would be allowing pirates to upgrade to Windows 10 for free and many assumed that the license would be genuine and grant access to regular updates.
However, we later learned that those upgrading to Windows 10 from pirated versions of Windows 7 or Windows 8.1 would not suddenly be granted an official license to use the software and now, Microsoft has gone ahead and clarified that pirates won't be getting the upgrade at all. If you don't have a genuine copy of Windows, you will have to go ahead and pirate Windows 10 as well, rather than using the upgrade tool.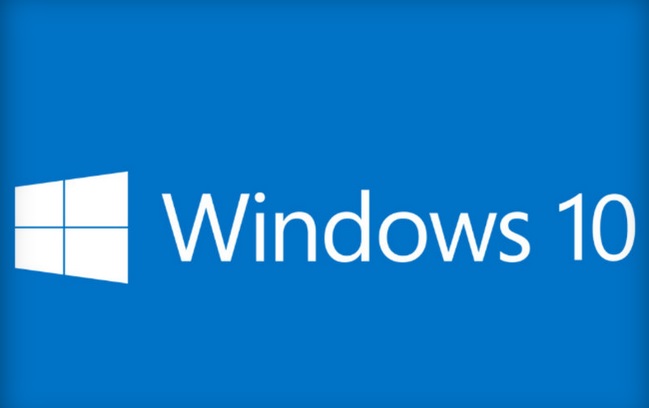 Microsoft has not yet announced the pricing of Windows 10 but it has gone on and said that it has some "very attractive Windows 10 upgrade offers" lined up for those who don't own a genuine copy of the operating system.
Specific details of Microsoft's sales plan for Windows 10 have not yet been revealed. However, the company did recently reveal all of the different editions of the operating system, which will launch later this year. Those that do download a pirate copy of Windows will continue to get a watermark on their desktops, much like previous versions of the OS.
You can find Microsoft's full blog post on the matter, HERE.
Discuss on our Facebook page, HERE.
KitGuru Says: Microsoft wants to work with pirates on some level, after all, they are still potential customers. If the price is right, many people will go ahead and buy a license. How much would you pay for a genuine copy of Windows?