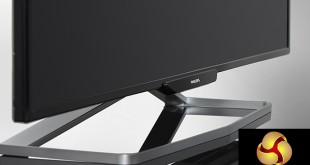 The BDM4065UC is possibly the largest 4K PC display on the market, with a whopping 40-inch diagonal screen size. It's absolutely huge, resembling the size of many living-room family televisions. It uses a VA LCD panel with a typical W-LED backlight. With standard 8-bit colour, along with a 3ms SmartResponse G2G pixel latency, it's more for general-purpose use and gaming than for colour-accurate graphic design work.
With such a large screen, you're presented with a truly massive desktop for working with, so large you should be able to use the BDM4065UC fairly comfortably without increasing the DPI in Windows, which is normally required on other 4K displays to ensure text and icons are the right size. Its input connectors include DisplayPort and mini DisplayPort, both of which are capable of 60Hz 4K operation, along with two HDMI 1.2 ports, VGA and a USB 3 hub.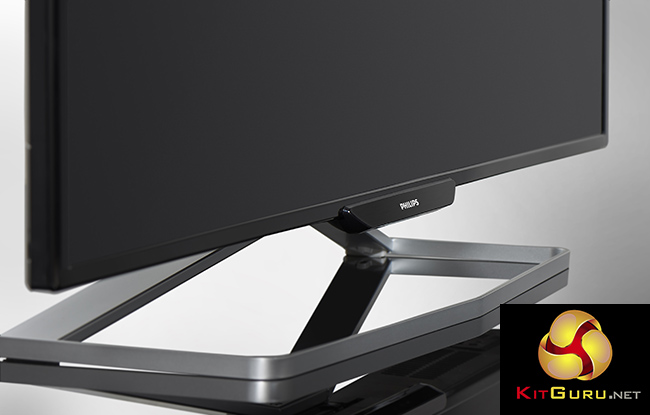 It allows for four-way picture-by-picture (PBP) operation, allowing you to display four inputs at once. But perhaps its most interesting aspect is its reasonable pricing. With an RRP of £549, the Philips BDM4065UC competes aggressively with many other 4K displays. Offering so much for such a reasonable price, it's no wonder that this screen has generated a huge amount of interest so far this year.

Philips BDM4065UC Overview:
UltraClear 4K UHD (3840 x 2160) resolution for precision.
VA display gives awesome images with a wide viewing angle.
SmartImage presets for easy optimised image settings.
Slim bezel design for a stylish look.
Powerful 7-Watt speakers to unleash your content.
MHL technology for enjoying mobile content on a big screen.
Zero power consumption with 0 watt hard switch.
LED Technology ensures low power and natural colours.
USB 3.0 Hub for convenient access and fast charging.
SmartConnect with DisplayPort, HDMI and VGA connections.
VESA mount allows for the perfect setup.