As we found out earlier this month, Microsoft is ending support for older versions of Internet Explorer, namely IE 8, 9 and 10. However, it seems that support is also ending for those who still have Windows 8 installed.
The important thing to note here is that Microsoft is still supporting Windows 8.1, which is treated like a service pack by Microsoft. While the 8.1 update wasn't mandatory to install, support for the OS prior to the update has now lapsed after two years.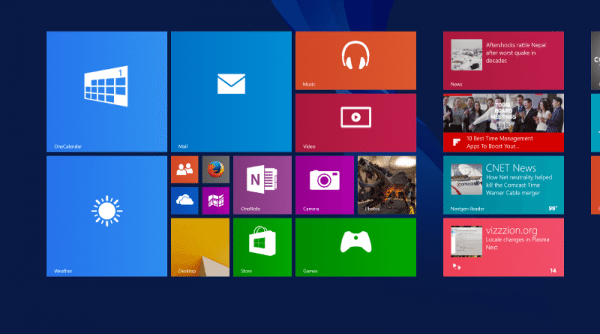 This means that those who now want to continue getting updates need to install Windows 8.1, which is set to be supported all the way up to the year 2023. Those who want the free upgrade to Windows 10 will also need to have Windows 8.1 installed so it might be a good time for regular Windows 8 users to update.
KitGuru Says: Windows 8.1 was a pretty significant improvement over Windows 8 so it does seem worth installing, particularly for the extended support from Microsoft. Are any of you still running Windows 8 at all?