Last year, Microsoft announced that Windows 7 and Windows 8.1 would only have support for Intel's new Skylake CPUs for a limited time. Initially, support for Intel's latest platform was due to end on older operating systems in 2017, then a while later, Microsoft extended its support deadline to 2018. Now, the deadline is being scrapped altogether and Skylake CPUs will continue to be supported on Windows 7 and Windows 8.1 until they hit end of life.
The most alarming part about Microsoft's initial support deadline for Skylake was that the processors had only just launched. Fortunately, it seems that Intel stepped in and agreed to help continue support.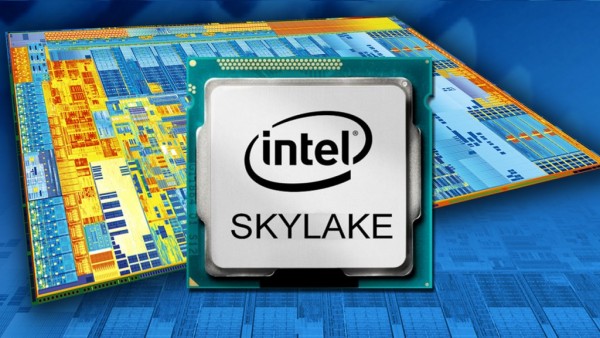 In a new blog post titled "Updates to Silicon Support Policy for Windows", Microsoft explained that the change in direction was made possible by Intel and OEM partners who agreed to perform security update validation testing and upgrade testing on Windows 7 and Windows 8.1 until both hit their end of support dates.
So those running a Skylake machine with Windows 7 will get support until the 14th of January 2020, a huge extension from the original June 2017 deadline. Windows 8.1 users will get support until the 10th of January 2023.
Discuss on our Facebook page, HERE.
KitGuru Says: It seemed a bit bizarre for Microsoft to announce that it wouldn't be supporting Skylake on two of its older operating systems so soon after the processors released. However, it looks like we don't have to worry about that anymore. Are any of you currently running a Skylake CPU on Windows 7 or Windows 8.1? Were you concerned at all about Microsoft's initial support deadlines?