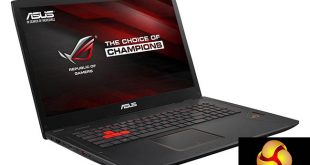 Last updated on January 4th, 2017 at 12:32 am
Only a few years ago, powerful 17in gaming notebooks were really only "laptops" by classification. If you tried to use one on your lap, your legs would suffer third degree burns and your feet would eventually fall off due to restricted blood circulation. But at least the experience would be short lived, because the battery life would be so short. These days, though, a serious 17in gaming laptop is much more worthy of its classification, and ASUS's ROG Strix GL702VT is a case in point.
The GL702VT may sport a quad-core Intel Core i7 processor, high-end gaming graphics, and a 17.3in screen. But it still weighs a reasonable 2.73kg and measures a mere 24.7mm thick across its widest point. So, assuming you have a bag with sufficient internal dimensions, you could carry this around without breaking your shoulders. Yet the gaming potential is immense. We put the beast through its paces.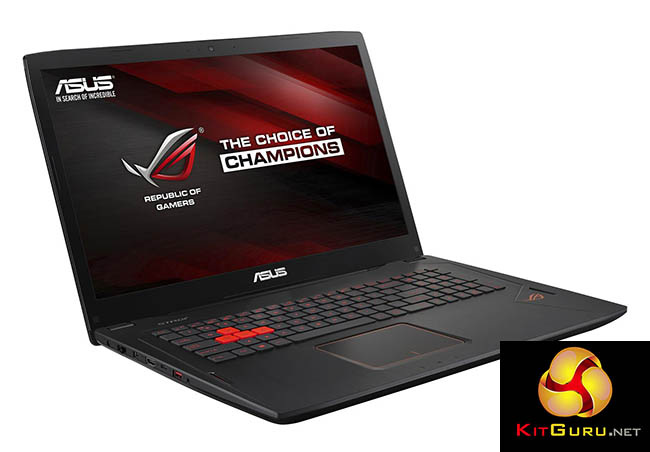 System Configuration:
2.6GHz Intel Core i7-6700HQ
16GB 2133MHz DDR4 Memory
3GB NVIDIA GTX970M Graphics
17.3in Full HD LED backlit TFT
1TB Hitachi Deskstar 7K1000 7,200rpm HDD
Orange backlit keyboard
420 x 275 x 22-24.7mm (WxDxH)
2.73kg
Windows 10 64 bit
1 year manufacturer's warranty
Price for this system (at the time of writing): £1,099.99 (inc. VAT)