Following on from last week's news of a kernel bug affecting x86 systems, OS makers began preparing patches. Microsoft's Windows 10 patch to mitigate this issue was due to arrive today but it seems that it caused issues with AMD systems. As a result, the patch is being halted on Windows systems running AMD processors.
This particular patch targets the Meltdown and Spectre security bugs that rose to prominence last week. After the patch began rolling out, Microsoft's support forums were hit with many complaints from AMD system users saying that their PC would no longer boot. In a statement given to The Verge, a Microsoft spokesperson explained the situation: "Microsoft has reports of customers with some AMD devices getting into an unbootable state after installing recent Windows operating system security updates. After investigating, Microsoft has determined that some AMD chipsets do not conform to the documentation previously provided to Microsoft to develop the Windows operating system mitigations to protect against the chipset vulnerabilities known as Spectre and Meltdown."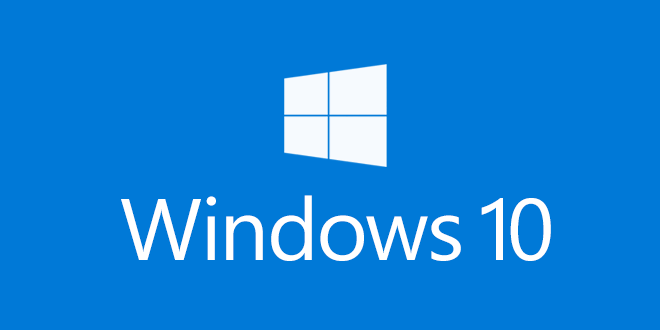 Microsoft will be preventing AMD PCs from receiving the update for now. If you own an AMD system and Windows 10 is telling you to update, perhaps hold off on that for another week or so, otherwise your system may enter an unbootable state. If you do happen to install the update, then Microsoft's support page has a fix that should help.
KitGuru Says: AMD's CPUs aren't quite as vulnerable to these bugs as it is, but installing security patches is always a good idea to remain secure. That said, in this instance, AMD PC owners should hold off while Microsoft addresses the boot failing issue.