Windows has been around for a long time, it was the very thing that made Microsoft what it is today but for the most part, the software has remained stuck in a walled off garden, but that doesn't mean that one day Microsoft will set it free and make an open source version of Windows.
According to Mark Russinovich, one of Microsoft's engineers, an open source version of Windows is "definitely possible" and the company has even talked about it, although it has also talked about plenty of other possible options during the transformative period that came after Satya Nadella became CEO.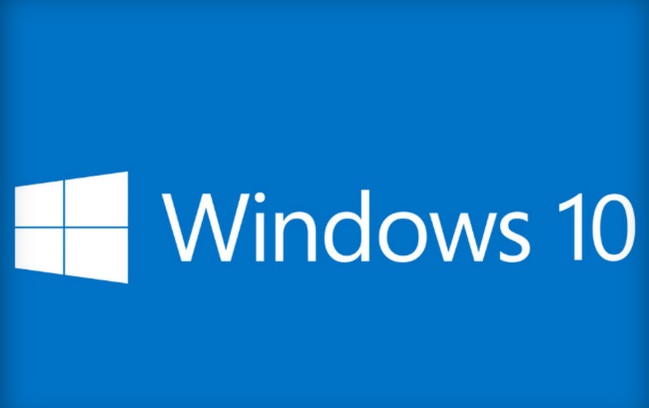 This was said at ChefConf 2015, which Wired attended. Chef is an open source tool that helps set up and maintain operation of machines needed to drive business related software. At the event, he is quoted as saying: "It's a new Microsoft. Every conversation you can imagine about what should we do with our software—open versus not-open versus services—has happened."
Obviously talking about the possibility of an open source Windows isn't quite the same as actually doing it, but it is interesting to see how Microsoft is considering all possibilities for its new business direction.
You can read Wired's full report, HERE.
Discuss on our Facebook page, HERE.
KitGuru Says: While Linux isn't anywhere near as popular as Windows, there are a lot of people making a push for it due to its open source nature. Do you guys think an open-source version of Windows would do well? Is it something Microsoft should put more thought in to?