Microsoft's effort to unify all of its devices under one operating system is starting to take shape. Windows 10 is now available on desktop and mobile devices in Technical Preview form and now all apps, regardless of specific platform, are being moved under one roof.
In a blog post today, Microsoft announced that it moving apps, movies, TV shows and music, alongside all other content available on all Windows devices, in to a new unified store, known as the Windows 10 app store. Entertainment content, like movies, are now available to grab on the preview of Windows 10, although music won't be there for a couple of weeks.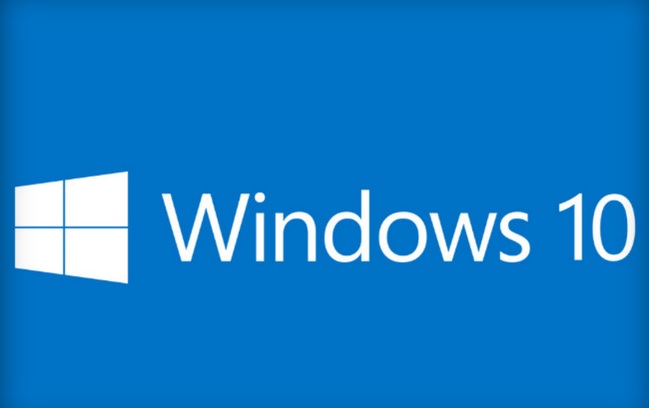 The blog post was written by Microsoft's Brandon LeBlanc, who said: "To go along with this single unified application platform will be a single unified Store. This single Store experience will be the one way for apps and games to be discovered, purchased and updated across all of your devices. We're also adding music, movies and TV shows into the Store for you purchase and access across all your devices too!"
While this is all available now, Microsoft still has some work left to do before Windows 10 officially launches later this year. To help represent the new unified approach to all devices, the Xbox brand has been dropped from the video and music stores. Eventually, the Xbox One itself will also be running a version of Windows 10.
Discuss on our Facebook page, HERE.
KitGuru Says: Windows 10 isn't far off now, Microsoft has even admitted itself that it is making progress much faster than it thought it would initially, which is largely down to the helpful technical preview users, who are hunting down bugs and giving constructive feedback on the OS as development continues.