It looks like Microsoft is getting closer to the release of its Windows 10 Creators Update as this week, the company is expected to sign off on its RTM release as well as a release candidate for Windows Insiders. Typically when software is at the RTM (Release To Manufacturing) stage, it is nearing prime time and ready for public consumption, meaning Microsoft is likely on track for its April release date.
This is according to 'sources familiar with the matter' speaking with Windows Central, claiming that the release candidate for the new update meets all of Microsoft's internal quality assurance standard. This means the company should be ready to start rolling out its next big update to Windows Insider testers as soon as next week.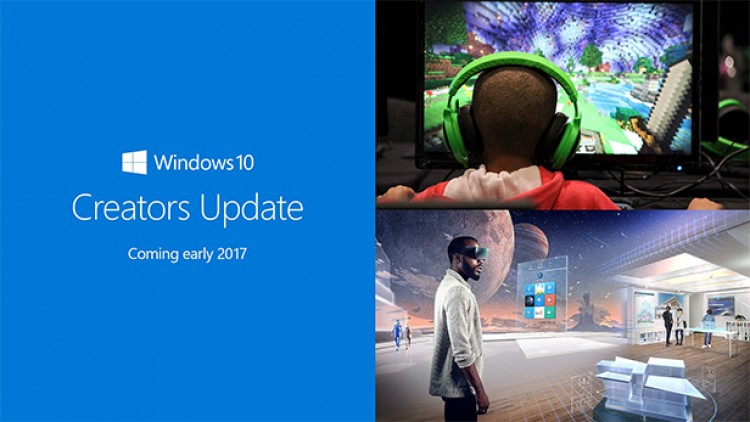 Microsoft has had the Creators Update marked down for an April release window for some time now though a specific date has yet to be revealed. Depending on feedback from Windows Insiders over the next couple of weeks, it could end up being sooner rather than later but the current rumour is that Microsoft is aiming for the 11th of April.
It is unlikely that other Windows platforms, like mobile or Xbox will receive the update at the same time as PC users.
KitGuru Says: Having a build pass Microsoft's internal tests doesn't mean much these days unfortunately. That said, hopefully the Creators Update will cause fewer problems than the anniversary update back in 2016.