Microsoft has pushed out the second build update to Windows 10 preview users. Build 9879 is now available to download, bringing with it a ton of new changes and a few noteworthy additional features, which were created due to user feedback.
The first new change made is to the design of the task bar. Due to user feedback, users can now hide the search or task view buttons on the task bar. Minimize and maximize animations have been fixed a lot of the "crash and hang" issues have been resolved completely, making the OS a bit more stable to use daily.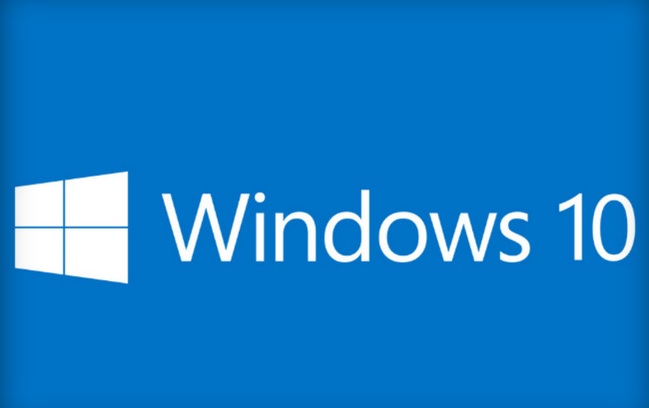 The touch gestures that we previously heard would be coming have now been integrated and users can now use snap assist across multiple monitors. The way OneDrive interacts with files has also changed. Previously, it was a bit harder to tell the difference between a file available online and a file saved directly on the PC, so starting from now OneDrive will use 'selective sync', which allows users to choose what is synced to the PC, removing the need to worry about downloading files before travelling.
Native MKV support has been added in and the Internet Explorer team has made some significant browser improvements. Those of you in the Windows Insider Program will soon be able to get ISO versions of each update as well. However, ISOs will only be made available at the same time as updates are pushed out to those who selected to be in the 'slow lane' for updates. Meaning if you want new builds as soon as they are available, you will have to continue updating straight through Windows Updater.
You can read the Windows update blog post in full, HERE. 
Discuss on our Facebook page, HERE.
KitGuru Says: Windows 10 is coming along nicely and it looks like Microsoft is taking feedback in to serious consideration this time around. Are any of you guys still using the Windows 10 preview? What do you think so far?