The Windows 10 technical preview has been available for a couple of weeks now and Microsoft has officially opened the flood gates for public feedback on changes and features. So what new features do current Windows 10 testers want to see the most? Microsoft is using 'Uservoice' to let people vote.
Currently, the top voted feature to be added in to the Windows 10 technical preview is tabs for the Windows file explorer. The second most requested is a little more technical, asking Microsoft to make Windows the one place to find all drivers and eliminate the need for third party applications or services. Thirdly, current testers want Microsoft to replace all aero-themed objects within Windows 10.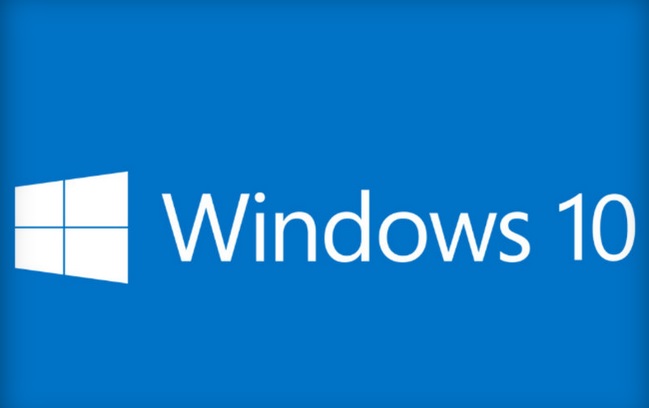 One highly requested feature is the addition of Persian calendars, current users also want a better Notepad application, adding in support for Unix line endings. The PC Settings and Control Panel areas could also do with some improvements, currently, users want Microsoft to merge the two things together "Why do I have to go the PC settings to forget a network and Control panel to change IP settings? Can't this all be done from a single place?"
One of the biggest suggestions on the list is to make Windows free for everyone. Rumors have suggested that some Windows owners will be receiving a free upgrade, although Microsoft won't be confirming pricing and upgrade models until its developer conference in April next year.
You can vote on what features you would like to see added to Windows 10, HERE.
Discuss on our Facebook page, HERE.
KitGuru Says: It's good to see Microsoft taking on so much public feedback leading up to the release of Windows 10. Are any of you guys still running the technical preview? Are there any changes or additions you would like Microsoft to make?