Sony has announced that it will be bringing Google's latest version of Android, Lollipop, to the entire Sony Xperia Z line-up in early 2015. This news follows Google's reveal of Lollipop just yesterday, featuring a design overhaul for the OS along with a slew of technical improvements.
All Xperia Z branded phones and tablets will be receiving the Android 5.0 update, Sony has promised. The full list of devices is : Xperia Z, Xperia ZL, Xperia ZR, Xperia Tablet Z, Xperia Z1, Xperia Z1S, Xperia Z3v, Xperia Z3 Compact, Xperia Z Ultra, Xperia Z2, Xperia Z2 Tablet and the Xperia Z3 Tablet Compact.
As you can see from the long list of devices, this shows Sony's dedication to supporting its hardware, even years down the line, which is a nice change of pace, most Android phone manufacturers stop supporting devices after just two years.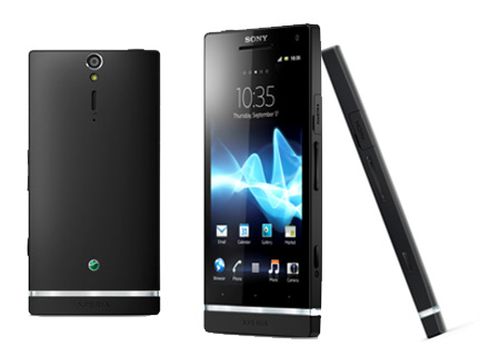 Sony also added that the Google Play edition of the Xperia Z Ultra will be the first to get the upgrade, closely followed by the Xperia Z2 and Xperia Z3. "We've been working hard to bring this major update to as many of our Z Series devices as we can, as quickly as we can."
"We're really excited about the new Sony features and functionality and the improvements we've made to the user experience – and we'll be sharing more soon."
Motorola has also confirmed that it will be bringing Android 5.0 to its own lineup, including the Moto G 2013 and 2014 The Moto X 2013 and 2014, the Moto E, the Droid Ultra, Droid Maxx and Droid Mini. Motorola's dedication to supporting Android 5.0 is less surprising as the company is now in charge of the Nexus 6 device.
Discuss on our Facebook page, HERE.
KitGuru Says: It's nice to see phone manufacturers supporting their devices for longer than two years, hopefully more companies like Samsung, LG and HTC will follow up with older device support in an effort to minimize software fragmentation. How important are software updates to you? How long do you think devices should be supported for?