This week, Microsoft has revealed that it will soon begin offering its enterprise users a subscription option for Windows 10, allowing companies to pay $7 per month or $84 per year for a Windows 10 license, rather than bulk-buying full licenses for the OS. On top of that, the company also has additional plans for 'Surface as a Service' and the Hololens in the business world.
There has been some talk of Microsoft potentially offering Windows 10 on a subscription basis in the past and it seems that now, the company is putting that idea to the test with its enterprise users. The subscription was announced in a blog post today, which also notes similar ideas for Surface devices and touches on Hololens progress.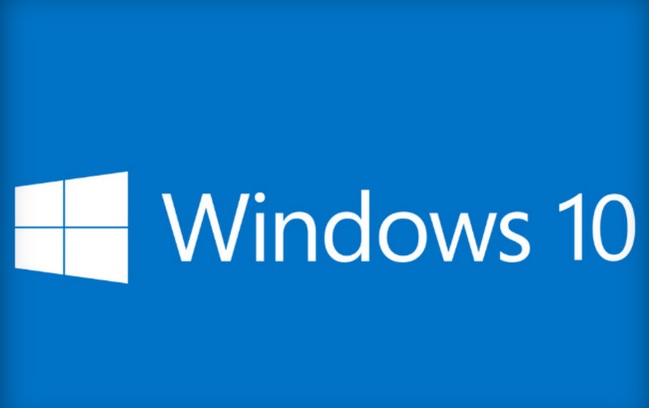 The idea behind this is that now Microsoft's 'full IT stack' can be paid for on a subscription basis and work places can add or remove services quickly and easily as their needs change. Aside from that, Microsoft has also begun talking about the 'Surface as a Service' program, which allows authorised Surface distributors to offer Surface devices alongside services like Office 365 and Windows 10. This is mostly aimed at businesses with a lot of travelling or remote workers.
Finally, the Hololens was touched on. While we have mainly seen Hololens demoed as a potential gaming device, that doesn't really seem to be what Microsoft wants it to be. This week's Hololens progress update came in the form of a video showcasing some commercial mixed reality apps for the augmented reality headset.
KitGuru Says: It seems that Microsoft is putting a heavy focus on enterprise right now and trying to get more businesses on to Windows 10 and using Microsoft hardware, like the Surface or Hololens. I do wonder if Microsoft may offer Windows as a subscription to consumers at some point, rather than just enterprise users. Do you guys think a Windows subscription service would catch on?