Microsoft will be implementing greater trackpad functionality in the Windows 10 Technical Preview, bringing the Windows trackpad experience closer to what you would find on a Macbook Pro, with multiple new finger gestures to make users more efficient whilst flicking through programs on the OS.
Microsoft first started improving its trackpad solution with the launch of Windows 8. With the help of Intel, the company was able to implement precision trackpads as a hardware solution. Now with Windows 10, it's time to borrow a few ideas to make gestures more efficient. Speaking at TechEd Europe today, Windows head, Joe Belfiore, said: "With Windows 10 we're adding support for power users in a touch pad, where multiple finger gestures — which all of you power users learn — can make you really efficient."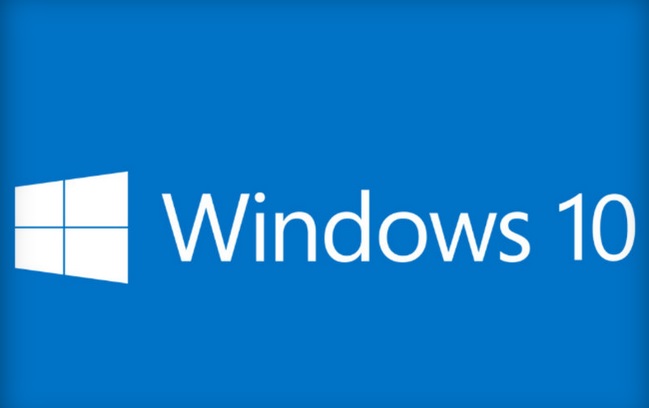 New gestures include a three finger swipe down action to minimize all active programs, a swipe back up to bring them back, a swipe gesture to activate the new task view feature found in Windows 10 and you'll also be able to use three fingers to swipe left and right between full screen applications. The final gesture would also be useful for switching between multiple virtual desktops, just like on OS X, although there's no confirmation on this functionality being included.
The new gestures are very similar to those found on Apple's systems. The new gestures should help laptop power users switch between programs on their small screens faster than before while also performing other actions.
Discuss on our Facebook page, HERE.
KitGuru Says: As small as it might sound, trackpad gestures can do a lot to improve laptop functionality. One of the things I like the most about my Macbook is how the trackpad works, the gestures really are useful and hopefully they will work just as well in Windows 10. Unfortunately, many OEM iterations of trackpad gestures in the past have been lacking polish and often wouldn't work very well, so hopefully Microsoft's own implementation will succeed where others have failed. Do any of you guys use a laptop heavily? Would you find managing multiple programs easier with gestures?
 Source: The Verge