Yesterday, Microsoft announced that it would be continuing the Windows Insider program following the release of Windows 10, in order to get feedback on future builds and smaller updates before pushing them out to the public. Unfortunately, the first Insider build has caused some issues for Google Chrome users it has been confirmed.
The new release of build 10525 has caused pages to crash on the 64-bit version of Google Chrome. As you would expect, Google is aware of the issue and is already working to have it fixed. If you are a Windows Insider tester, then Microsoft has warned users that these builds will contain bugs, so if you don't fancy dealing with any of that, then you may want to avoid any future insider builds.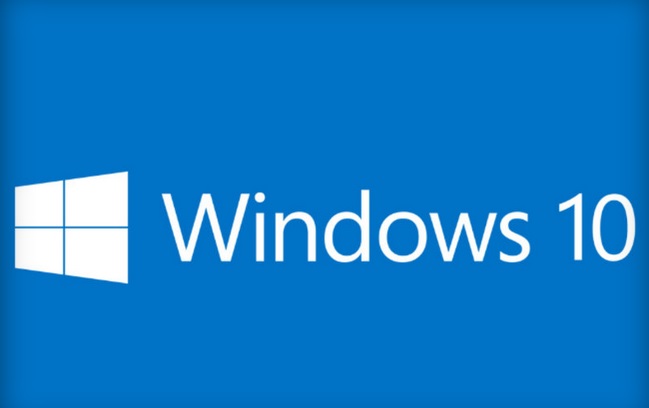 Speaking with The Inquirer, a Google spokesperson gave a comment on the issue: "We have the problem confirmed and someone is working on it, so additional 'me to' comments are a distraction at this point.Please remember that this kind of temporary breakage is expected for users on the Windows 10 fast ring. So, we definitely appreciate your assistance in tracking down these problems, but if you're not comfortable dealing with disruptions and workarounds, then the fast ring might not be for you."
For those currently running the Windows Insider build, then you may want to install the 32 bit version of Google Chrome as a temporary work around. Other known issues with the latest Insider build include the mobile hotspot feature not working properly and video playback is suffering from issues in the Movies & TV app.
Discuss on our Facebook page, HERE.
KitGuru Says: I do wonder how many Windows Insider members will actually want to preview test these new builds now that the OS is officially out. I can't imagine many would want to deal with unstable builds when there are stable ones available.