Windows 10 is approaching the end of its first year out in the wild and so far, over 350 million people have made the upgrade. To mark the occasion, Microsoft is planning a big Anniversary Update, which will come out on the 2nd of August. While it will bring plenty of new features, it will also stop people from disabling Cortana, the Windows 10 digital assistant.
Previously, Cortana actually had an off switch, you could opt out of all of its features and just be left with a basic search bar. However, in the upcoming update, this will no longer be an option and Cortana will arrive switched on permanently for everyone.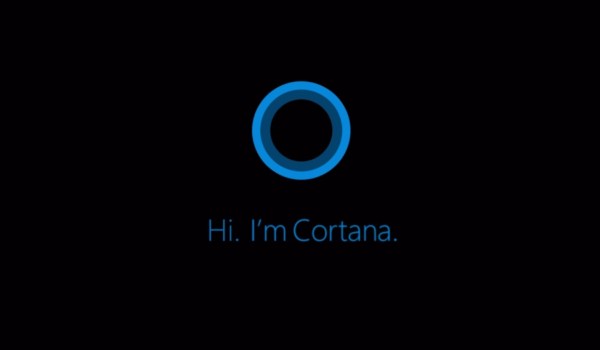 This means the basic Start Menu search bar used to find files or programs on your PC will have Cortana built-in. The anniversary update is mandatory too, so there is no completely avoiding it unless you are an enterprise customer.
Cortana can still be easily ignored, the Cortana search box in the taskbar can be switched off. On top of that, the privacy conscious can sign out of Cortana and use it anonymously, so Microsoft won't receive any data surrounding calendars, contacts or browsing history that is directly tied to your account. Anonymous usage data will still be collected though.
In a statement given to Business Insider a Microsoft spokesperson explained: "With the Windows 10 Anniversary Update, the search box is now Cortana. Customers can expect the same great search experience powered by Bing and Microsoft Edge with the added benefit of Cortana's personality. We know consumers want choice and we make it easy to customize Cortana's personalization or opt-out of Cortana's suite of personalized services."
Discuss on our Facebook page, HERE.
KitGuru Says: I have had Cortana switched on since installing Windows 10 but I don't ever really pay any attention to it and often forget it's there so I don't think this is really a big deal. However, that's just me, other people may have good reason to dislike Cortana. How many of you guys have Windows 10 installed already? Do you use Cortana at all?