Microsoft has been tinkering with a lot of features that launched with Windows 10 over the last year. The latest change made to the OS affects the Cortana feature, which is now completely locked to Microsoft's own Bing search engine and Edge browser.
Obviously, this is the way Cortana ships by default but users were able to circumvent this and change Cortana's search engine to Google and get it to open results up in Chrome rather than Edge. It turns out that Microsoft isn't a fan of people doing this and has now 'locked down' Cortana once again, closing the loopholes that allowed users to customize the service to their liking.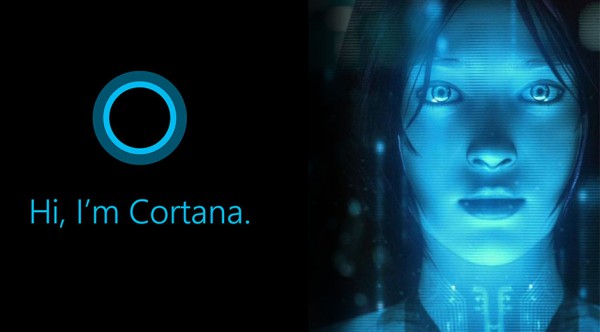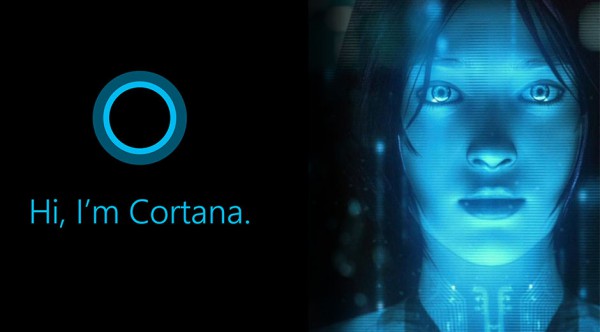 In a statement sent over to The Inquirer, Microsoft explained that Cortana was designed specifically to be used with Edge and powered by Bing: "Cortana was designed to work with Microsoft Edge and is powered by Bing. This integration is what enables Windows 10 to anticipate your needs, help you complete tasks, and even help you save time and money."
However, Microsoft found out that programs were allowing users to circumvent this and use Google and Chrome with Cortana instead: "Unfortunately, as Windows 10 has grown in adoption and use, we are seeing some software programs circumvent the intended design of Windows 10 and redirect in ways that were never intended. Cortana was built and designed to use Bing and this was not designed to be something that could be swapped in or out."
Microsoft says this is all to "protect the end-to-end customer experience" and notes that other competitors have similar policies with their own digital assistants- which is true. Apple doesn't allow you to open Siri results outside of Safari and Google Now is, as you might imagine, limited to Google. However, a lot of people have objected to the 'closed off' approach Microsoft seems to be taking with Windows 10 and it seems that the company isn't going to cut it out any time soon.
KitGuru Says: While it is hard to blame Microsoft for operating in the same way as its competitors, quite a few people have taken issue with the company's new policies with Windows 10 and it would be nice to see Microsoft allow users to choose their own search providers for services like this. At the very least, they could allow Cortana to open search results in whatever browser you actually use, rather than forcefully pushing Edge. Do you think Microsoft is locking down Windows 10 a bit too much? Is there anything you would like to see changed?