Back when Windows 10 first launched one of the first issues users came across were the graphics drivers. Windows Update began automatically downloading its own and it would cause some conflicts with the drivers downloaded through other services like Radeon Software or the GeForce Experience. While those problems have been worked out since, soon Windows 10 users will be able to opt-out of driver updates entirely when using the Windows Update tool.
This feature will be coming in Build 15002, which leaked this week and will likely go out to Windows Insider testers before the end of the month. As MSPowerUser points out, this build includes a toggle in Windows Update that lets users exclude driver updates from Windows Update, so you can fully control all of that on your own if you would prefer.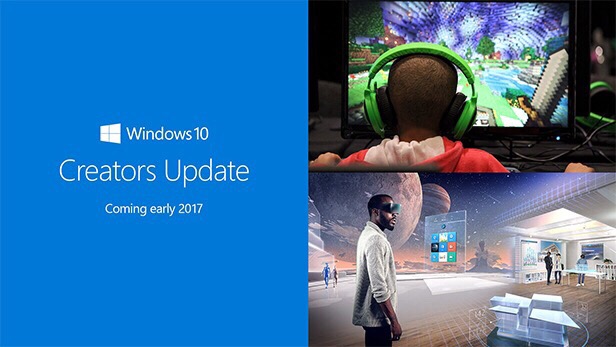 Unfortunately, this doesn't quite resolve the problem of Universal Windows Platform games forcibly installing the latest driver with optimisations specifically for that release. Occasionally when a driver release coincides with the launch of a major game, unforeseen bugs can slip through the cracks. However, given that Microsoft is letting users opt-out of drivers in Windows Update, hopefully it will also add an opt-out for Windows Store too.
This particular build of Windows will be released to Insider testers first. Then, it will be bundled into the upcoming Windows Creators Update, which will arrive in April and bring things like support for Windows VR devices.
KitGuru Says: I remember having quite a few driver issues myself back when Windows 10 first launched due to automatic updates, so I am glad to see that Microsoft is finally including an opt-out option, though it is long overdue. Have any of you guys had issues with drivers being installed through Windows Update?