If you purposely missed the upgrade window for Windows 10, on your totally legit Windows 7, 8 or 8.1 machine, and now you are regretting the decision because Windows 10 is really the only way to go to keep your PC up-to-date, then there might be a little light at the end of the tunnel. It turns out, Microsoft is still accepting Windows 7 and Windows 8.1 keys when installing Windows 10.
Back in January, we learned that there are still a few ways to upgrade to Windows 10 for free. Now this week thanks to some investigating by the folks over at Bleeping Computer, we now know that retail Windows 7 and Windows 8.1 licenses can still be used to activate Windows 10 when performing a fresh install, even after the recent Creators Update.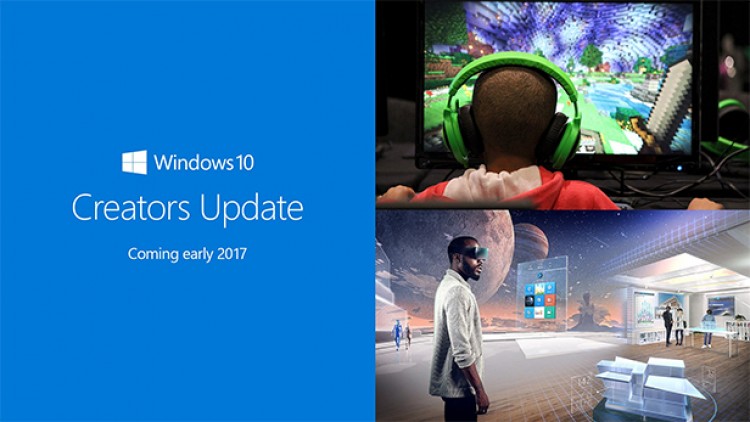 While Microsoft had been annoyingly adamant about the exclusion of users who missed out on the original update window for Windows 10 (up to mid-2016), it seems it is continuing to accept free upgraders, albeit in an underhanded way.
This, obviously, does not mean that in the future Microsoft won't bar this kind of use of the license keys, but so far it's working and enabling users to move on to Windows 10.
KitGuru Says: Now that Windows 10 has matured a bit, and you have had a taste of what it does (and doesn't) do, you can easily pick up a cheap Windows 7+ license and do a fresh install on that creaking PC. What's been your experience with this kind of loopholes? Have you found some of your own?