Fallout 76's premise has been divisive, to say the least. Some people seem to love the idea and others seem to hate it. What we can all agree on is that mods are integral to the Fallout experience, and Todd Howard says Fallout 76 will have mod support, but not until after the title launches.
Todd Howard, Director of Bethesda Game Studios, spoke about mod support with Geoff Keighley on the GameSlice E3 live stream. After Howard spoke about Bethesda's support for mods in general, he divulged a bit more information on how they are planning to implement mods into an online-only game.
"Our goal for launch—this is really new for us— has a well-running, robust service, and then some period later, we're currently still designing what that service looks like, you'll be able to have your own private world and be able to mod it and do all of that," explains Howard.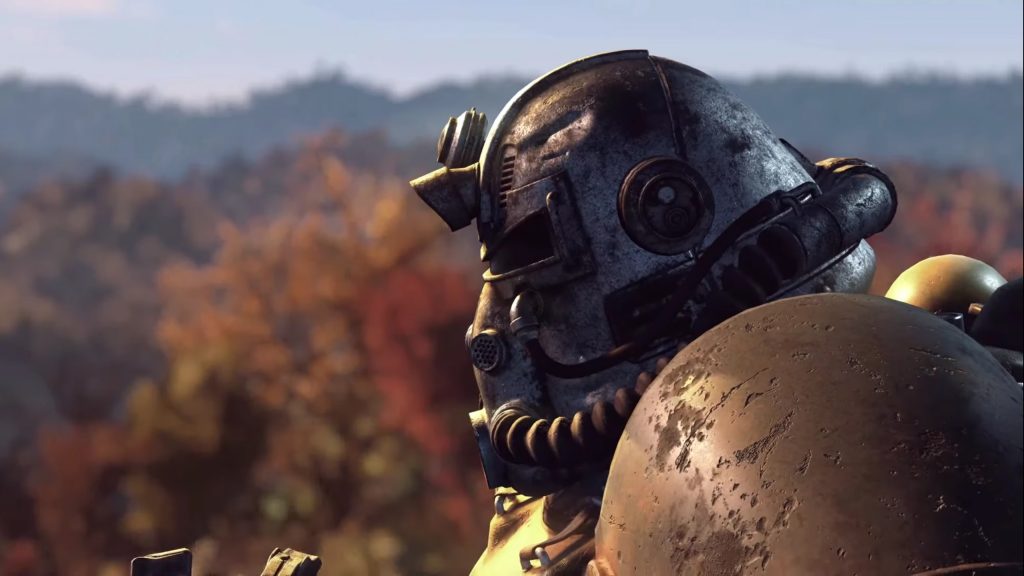 The real question is whether or not mods will be available through the usual channels such as Steam Workshop, or if they will be restricted to Bethesda's mod marketplace, the Creation Club.
The Creation Club is a service that would allow modders to sell their work through a Bethesda controlled marketplace. The idea was met with criticism from both PC gamers and modders alike when it was announced at last year's E3, resulting in modders ironically removing all intrusive news pieces pertaining to the marketplace within Fallout 4.
KitGuru Says: Making the Creation Club the only way to get mods for Fallout 76 wouldn't be entirely surprising as they can simply write it off as needed for the online-only aspect to function correctly. Do you think that Bethesda will implement mod support only via the Creation Club?