The Investigatory Powers Bill is something that almost no one has approved of since its first announcement, with repeated debates and analysis heralding many concerns and problems, few of which have been rectified. Now the Culture, Media and Sport (CMS) committee has raised its own issues with the bill, citing the potential for hacks as a major concern.
One of the most disliked aspects of the Investigatory Powers Bill is that it legalises and mandates the collection of "internet connection records," which amounts to the browsing history of every internet user. If this bill were enacted, ISPs would need to store this data for up to 12 months, should the police or government require it for any reason.
That's the part that the CMS has real difficulty with. Citing a 2015 hack of ISP Talk Talk, it highlighted how the data records of every British web user's internet history could create a real trove of information for hackers. That information storage not only increases the risk of hackers gaining access to it, but may even encourage them to try harder to acquire it.
"The vulnerability of additional pooled data is an important concern that needs to be addressed urgently by the government," it stated (via TechCrunch).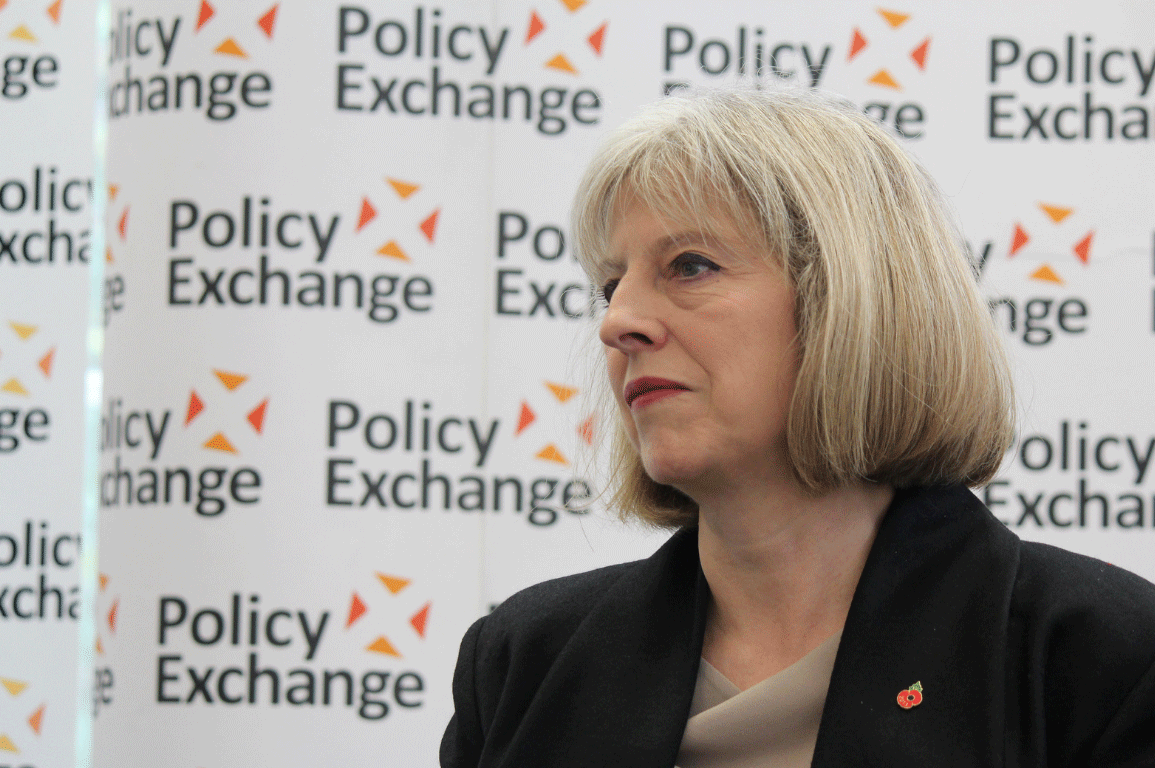 Theresa May has been the driving force behind the IPB for years. Source: Policy Exchange/Flickr
At the very least, the committee wants to see the government introduce new protections for this sort of information, limiting who has access to it and making sure that it's heavily protected.
Other groups like the Information Commissioner's Office have gone further in their recommendations though. It previously highlighted similar concerns and has suggested the data not be recorded in the first place.
Whether either report will have much impact on the bill though remains to be seen. The government has shown little interest in rectifying the concerns of committees, experts and politicians, and even managed to receive some Labour support after making mostly superficial changes to the bill.
Other organisations from Human Rights campaigners to tech companies have opposed the bill. It comes at an interesting time too, since an encryption debate in the U.S., headed by Apple's sparring with the FBI in the courts, has led to a new enshrining of encryption and privacy in some sectors.
The UK seems to be going in the other direction entirely.
Discuss on our Facebook page, HERE.
KitGuru Says: It's so frustrating that the government can have these committees comment on the bill, only to not listen to their recommendations. It makes them seem completely redundant.