Once upon-a-time encrypted email service, Lavabit, has thrown its lot in to support Apple in its ongoing legal dispute with the FBI and American government over weakening iPhone security. Although not called on by the court to do so, it submitted an amicus brief, explaining just why it believes the authorities should not force Apple to comply.
Lavabit was an encrypted email service allegedly used by Whistleblower Edward Snowden, which shut its doors in 2013 to avoid being forced by the government to give up information on its users. So it knows all about governments throwing their weight around, which is what it believes the FBI is doing in this case.
With Lavabit, the government wanted access to the private encryption key the service used, which would have made every user vulnerable. While the FBI isn't seeking quite the same from Apple, it does want to weaken security on the iPhone, which would make every other iPhone user also vulnerable according to the brief (via TechCrunch).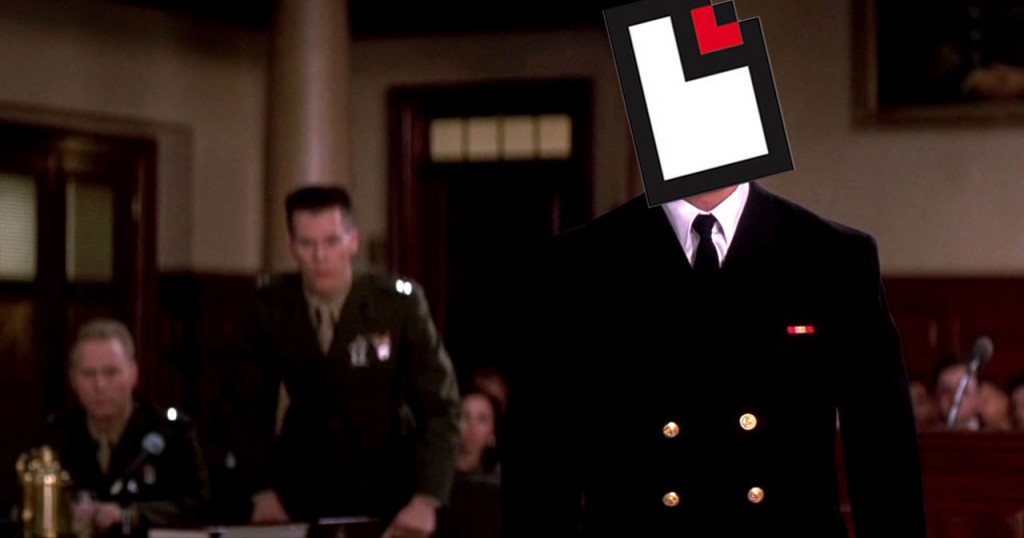 There's nothing in the manual about forcing security breaches
It calls the demand for security changes as an ask for "extraordinary assistance," that far exceeds the acts it cites as precedence for such a request. The amicus also states that this puts the intellectual property of a private company at risk, without it having been complicit in any form of criminal activity.
It goes so far as to suggest that there is no congressional precedent for such an action and that if there was, a specific law would be in place to make that possible for the FBI and other authorities. This also threatens to destroy Apple's brand name, as well as its technology, since weakening one iPhone would make it so that other security services could weaken other devices and hackers would know the backdoor existed.
Indeed, several security services have already stated that if the FBI wins its case, they plan to force Apple to do the same for close to 200 other devices already – most of which are related to far less serious crimes than terrorism.
Ultimately this could lead to an exodus from Apple hardware, a continued distrust of American software companies – which has never fully recovered following Snowden revelations – which not only negatively affects the U.S. economy, but also means that the FBI and other agencies will find it far harder to access digital data in the future.
Lavabit is not the first firm to support Apple. Both Google and the founder of Whatsapp have voiced their support in the past.
Discuss on our Facebook page, HERE.
KitGuru Says: Lavabit isn't wrong in this instance. It's bizarre how short sighted the FBI is being.