Tweets have been getting people in trouble for a while now, whether they were intended as jokes, or legitimate statements, but often it's because of perceived 'offence.' Not in this instance however, where digital security expert and founder of One World Labs, Chris Roberts, was barred from a United Airlines flight after tweeting that he might be able to hack into its system to manually deploy oxygen masks.
However this sort of sentiment wasn't much of a threat, but a reference to recent research he and his company have been partaking in. As the BBC points out, Roberts' spent much of his time in recent weeks discussing with various publications about the possibility that airplane internet could be used to hijack certain systems on commercial flights. He has also expressed despair at the lack of interest from aircraft manufacturers with regards to digital security, perhaps prompting his rather public outing of potential issues.
"Find myself on a 737/800, lets see Box-IFE-ICE-SATCOM, ? Shall we start playing with EICAS messages? "PASS OXYGEN ON" Anyone ? :)," reads Robert's tweet which had him thrown off of the plane last week. He was then questioned by the FBI for over four hours, who also took his laptop for further investigation.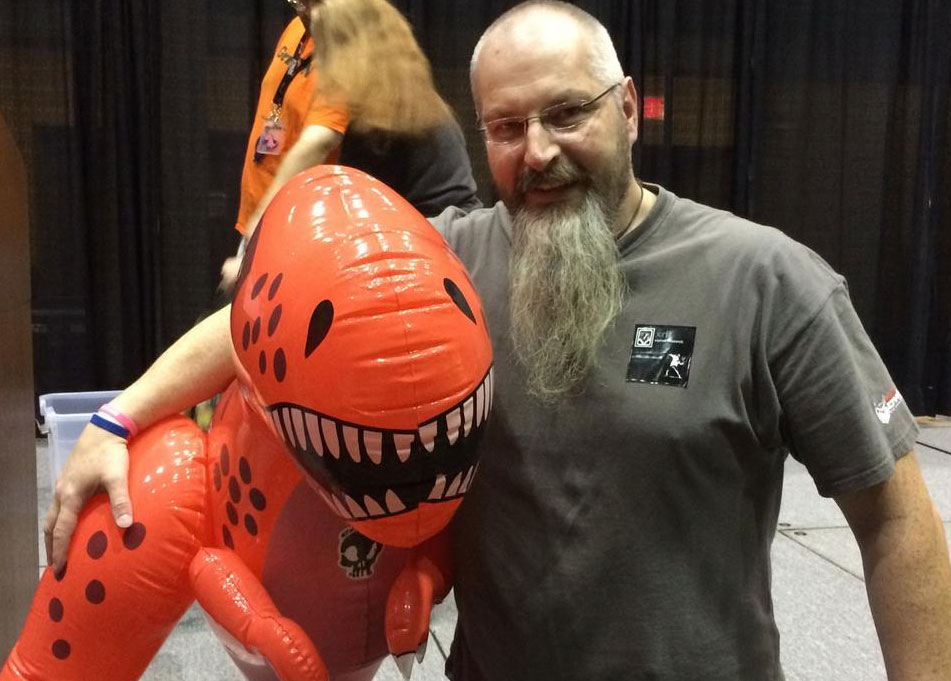 Maybe it's the company he keeps?
When quizzed why it contacted authorities and had Roberts removed from its plane, a United spokesperson said:
"Given Mr Roberts's claims regarding manipulating aircraft systems, we've decided it's in the best interest of our customers and crew members that he not be allowed to fly United."
They went on to add that they were confident the company's digital security systems could not be breached by outside sources.
Discuss on our Facebook page, HERE.
KitGuru Says: Joking about anything related to airplane security still makes plenty of people pretty jumpy, but this seems a little ridiculous considering the man's profession, no?
Image source: Sidragon1/Twitter