Even though pirating many pieces of software, movies and games is incredibly easy for those with a bit of technical know-how, its the long term upkeep that can be difficult. Official updates aren't likely to work and worse yet, they get complacent, which is where the likes of Microsoft can swoop in. Indeed despite millions of copies of its operating systems being pirated around the world, the software giant does still go after some pirates, like one that was found registering hundreds of illegitimate copies of Windows 7.
The person responsible remains unknown at this point, but that is precisely why Microsoft has begun a lawsuit in Seattle this week (via TorrentFreak), in the hopes that it can discover just who it is behind the Verizon IP address. What is also interesting about this particular case of piracy however, is that the registration keys used were ones that Microsoft believes were 'stolen' from its supply chain, as the keys were never issued with a valid license.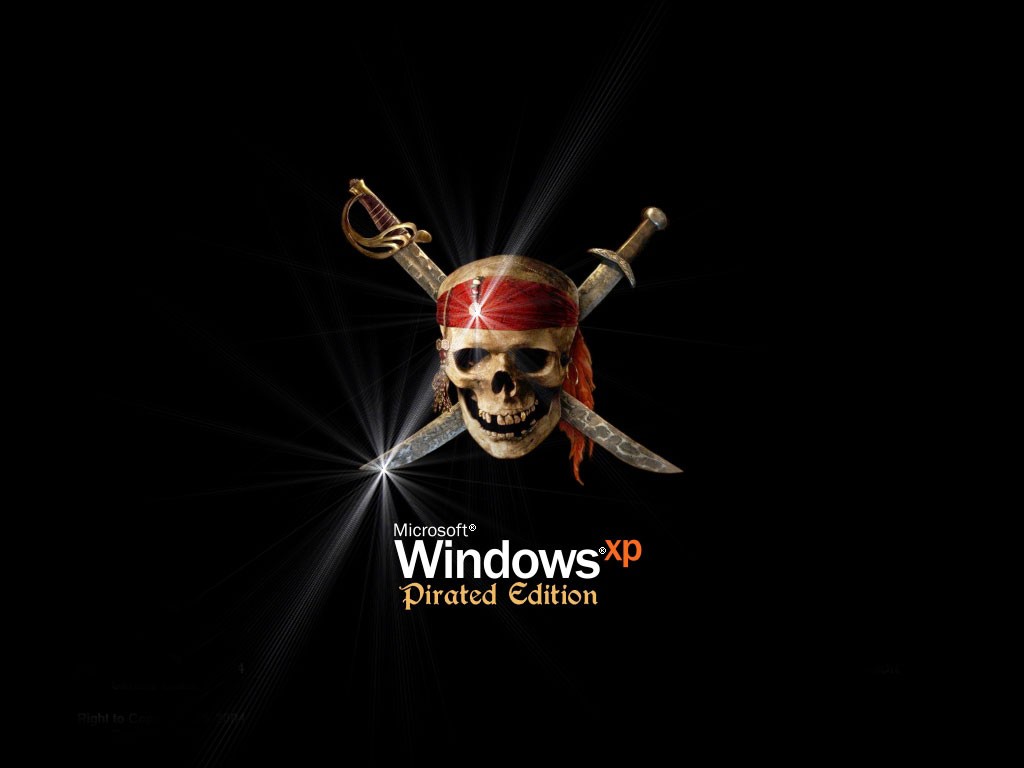 As well as the details of the person responsible, Microsoft is also wanting monetary compensation for lost profits, damages and attorney fees. It will be interesting to see if it gets it, though it seems likely considering the climate of ISP and lobby groups buddying up, that Microsoft won't have too much trouble at least getting hold of the pirate's details.
Discuss on our Facebook page, HERE.
KitGuru Says: Whoever is behind the downloads, their defence will be interesting to read about. Perhaps they'll opt for the "it wasn't me," defence that centres around the fact that an IP address is not necessarily a good way to identify an individual person.