It's no secret at this point that every member of the Five Eyes spying network (essentially every English speaking nation) has been snooping on not only their citizens, but everyone else's over the past few years, under the guise of anti-terrorism efforts. Despite this though, new revelations every few months continue to surprise with the depths that some of the world's intelligence agencies have gone, like infecting commercial HDD firmware or hacking SIM cards. Now New Zealand journalist Nicky Hager, is promising even more scandalous spying revelations, with plans to release documents in the next 24 hours.
Although details on the release are pretty thin at the moment, the document dump is expected to provide details on a US led coalition, that involved unlawful spying on allied nations and specifically in the case of New Zealand, its Pacific neighbours.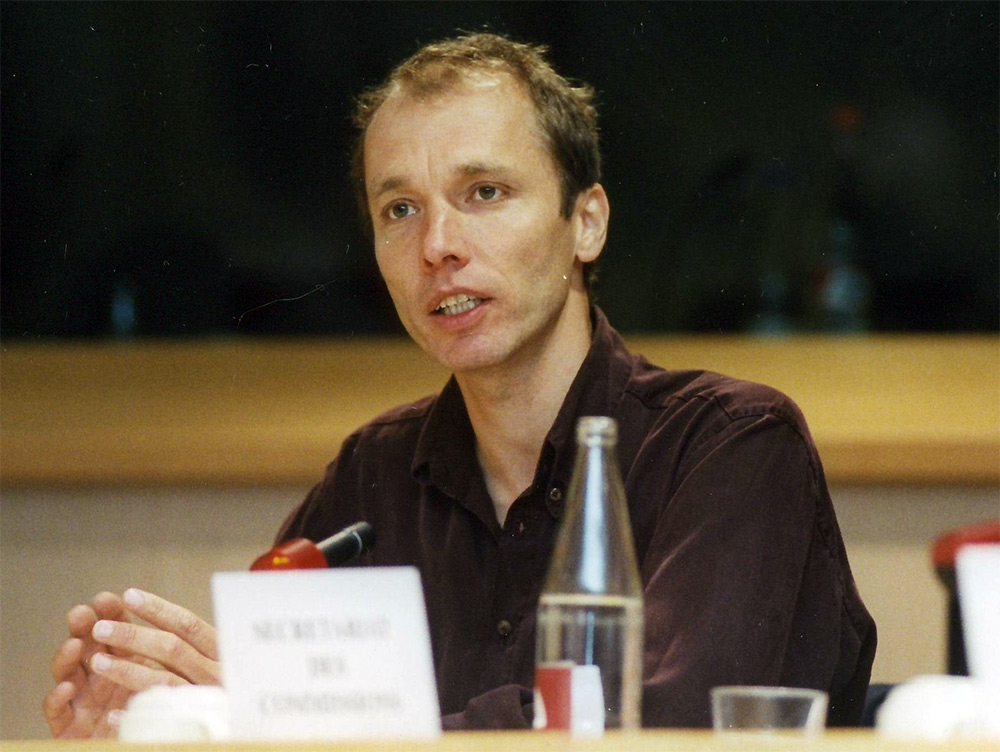 According to the NZHerald, Hager is said to have obtained access to the revealing documents from Edward Snowden, via a partnership with The Intercept, a site that originally published many of the whistleblower's documents. Hager has said in the build up to the release, that his report will show a much deeper involvement in international spying for the New Zealand intelligence agency the GCSB. While he did admit that some of the countries that the organisation has spied on wouldn't' come as a surprise to many people, others would.
Perhaps more importantly though, Hager believes that the news won't just be shocking to the public, but to many members of the government and ministers involved with foreign policy, most of whom would be understandably perturbed to hear of allied nations being hacked and spied upon by its intelligence services.
Hager's report and accompanying articles in a number of different outlets will be published tomorrow morning in New Zealand, so in reality only a few hours from now.
KitGuru Says: One of the biggest NSA reveals was that it had tapped the phone of German Chancellor Angela Merkel. If similar accusations are thrown at the GCSB, its response and that of its government will be very interesting.
Image source: Wikipedia