If you have been using the same password for years, then perhaps this will encourage you not to. A researcher by the name of Mark Burnett, has released a list of over 10 million passwords and usernames which he was able to harvest in clear text from various websites and forums around the internet. While this might seem like your average attempt at spreading mischief by a nefarious individual, Barnett did it in the hopes that people will see how common some passwords are and therefore encourage them not to use any of the ones found on his list.
"Frequently I get requests from students and security researchers to get a copy of my password research data," Burnett said on his blog. "I typically decline to share the passwords but for quite some time I have wanted to provide a clean set of data to share with the world. A carefully-selected set of data provides great insight into user behavior and is valuable for furthering password security. So I built a data set of ten million usernames and passwords that I am releasing to the public domain.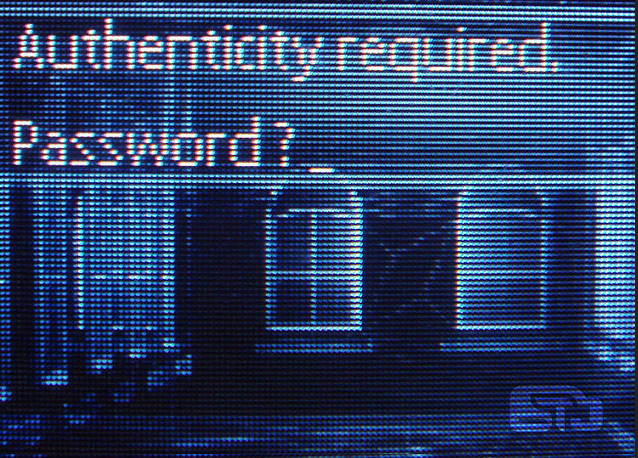 Despite endless efforts by security professionals and computer savvy nephews the world over, a lot of people still make use of simple passwords like "1234," and "password," or their favourite pet's name if they're getting especially clever. None of these are good enough of course and Burnett wants people to understand that more than ever.
As educational as Barnett wants this release to be however, he has stressed that he would rather not be arrested for it. The giant blog entry that goes with it spends most of its time pointing out why that shouldn't happen.
For those wishing to look at the list, you can download the file from his magnet link here.  It is a 180MB text file though. Good luck opening it without some finagling.
KitGuru Says: Use a password saving tool people. It makes life a lot easier and takes a load off your mind when you can store all sorts of impossible to remember passwords in there. Just make sure you will always remember your master password. 
Image source: Dev Arka