We're receiving reports from some readers that their Rockstar Social Club accounts appear to have been compromised and taken over by nefarious individuals. While we all love to point the finger at user error in such instances, we've also been sent a link to a pastebin posting containing over 200 usernames and passwords, so there could be a security problem at Rockstar's end.
In instances like this, whether it turns out to be true or not it might not be a bad idea to change your password just to be on the safe side – and in any other places where the same login can be used. Certainly a few people have had problems, but it's difficult to ascertain whether the pastebin logins are legitimate, as none of the ones we tried worked, which is perhaps a good sign.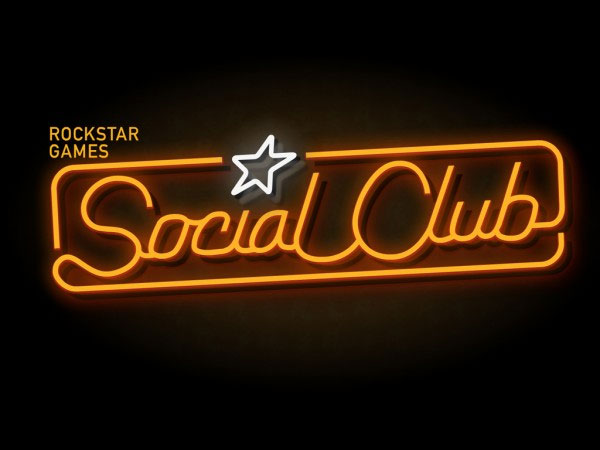 It could of course mean that all of them have had their passwords changed by hackers, but we would hope not.
We've reached out to Rockstar to find out if it knows anything about this and will update this post if we hear back from it.
Discuss on our Facebook page, HERE.
KitGuru: Hopefully this is just some kind of hoax, but just in-case, we'd still recommend changing your password.